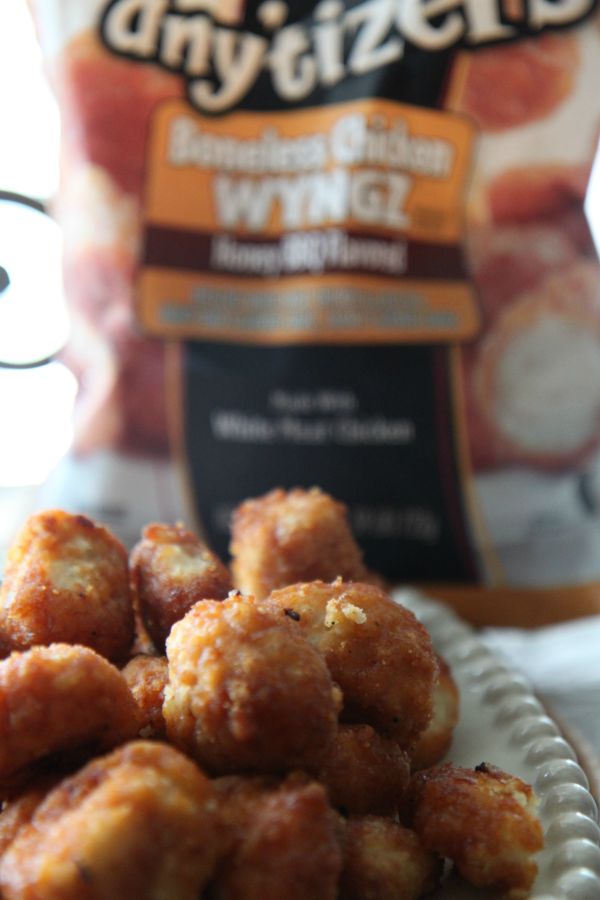 You can help your school get a head start on collecting Tyson Project A+™ labels by nominating your school. Head over to the Walmart Tyson Project A+™ page to share why your school needs a head start. The school with the most nominations will receive a packet of labels worth $1,000 to help their school get a head start collecting Tyson Project A+™ labels.
Who will you nominate?
I would have loved to be able to nominate both our elementary and high school. Both schools have very caring and dedicated teachers. The teachers often spend their own money to buy extra things they need for their classroom. I'm sure the $1,000 would be a great head start and be put to great use.
Over the past years, my children have been able to experience that their teachers care about them in and out of the classroom. We live in a small community and it is always nice to see the teachers make a special effort to attend out of school activities that their students are participating in. We have had several teachers ask for schedules for the kids. It is cool to see the teacher at these events. While, you might think that kids don't want to see their teachers outside of school, you can tell the kids feel special and cared about by their teachers when they come to these games or other activities. Super cool that so many of our teachers in our elementary school do this!
There are just as many caring administrators and teachers in other schools in our district too especially in the high school. Again, it is about teachers and administrators taking time out of their evenings or weekends to attend and support their students activities. My daughter was on the high school tennis team last year. It is not often one of the most popular sports for people to attend for fun so it was super cool to see our superintendent of our school corporation bicycle an entire town over to watch a match. He as well as as the principal attended other matches. The girls thought it was really cool.
These are just a few of the reasons I feel like our schools deserves an extra head start with Tyson Project A+™ labels. The teachers and administration work hard and I'm sure they would put that $1,000 worth of Tyson Project A+™ labels to good use.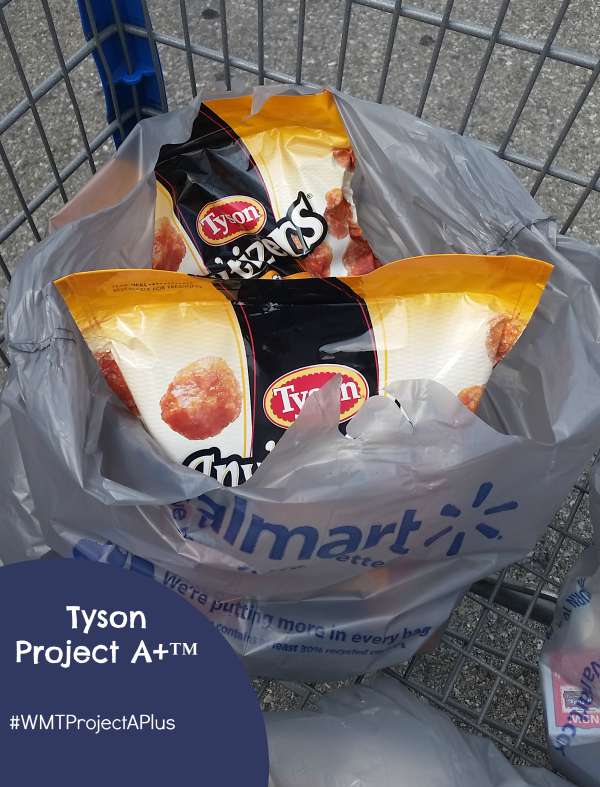 Where to find Tyson Project A+™ labels?
On each package of Tyson® Any'tizers® snacks as well as other Tyson® products, you will find a Tyson Project A+™ label. Cut out these labels to send to your school or a local school to help earn cash for your school. Our school is always looking for ways to help fund special projects, equipment, field trips, and more so this is a easy way we can all help contribute. It is easy for us since we are already buying these delicious Tyson® Any'tizers®​ anyway!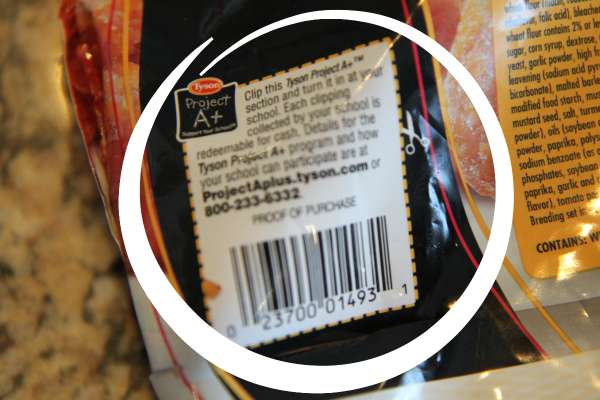 What school will you nominate? Learn more about Tyson Project A+™.
This is a sponsored conversation written by me on behalf of Tyson. The opinions and text are all mine.