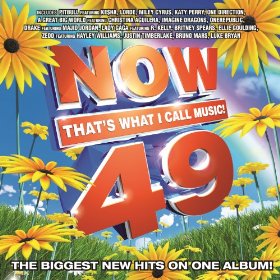 Buy the MP3 Album NOW That's What I Call Music Vol. 49 [+digital booklet] for just $3.99. This includes 21 new titles including the following: Royals by Lorde, Story of My Life by One Direction, Timber by Pitbull, Counting Stars by OneRepublic, and many more!
Thanks Frugal Coupon Living!
Ships free with Amazon Prime or Super Saver Shipping. Find out how to get a FREE one month trial to Amazon Prime.