This is sponsored content. All thoughts and opinions are my own.
This year I've teamed up with P&G to share awesome deals for Black Friday on Amazon.com. With these deals you don't even have to leave the safety and comfort of your own home to save money. This is a great time to grab a gift for the holidays or pick up a little something for yourself, and‌ ‌stock‌ ‌up‌ ‌on‌ ‌all‌ ‌your‌ ‌essential‌ ‌items!‌
Gift Ideas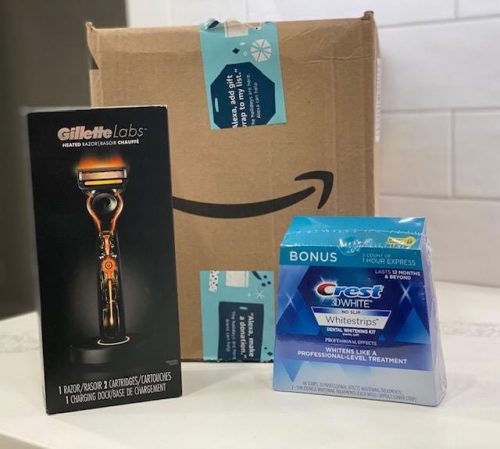 Crest 3D White Professional Effects Whitestrips Whitening – just $27.96! This is 38% off the original price of $44.99! This is an item that my kids are always wanting and it makes a great gift idea as it is not an item I just normally would spend money on.
Gillette Heated Razor Starter Kit: 30% off $199.99 for a sales price of $139.99. The world's first heated razor sounds absolutely amazing and would make a fantastic gift.
The holidays can be expensive and especially in 2020, many of us are looking for ways to tighten up our budgets. Not only is P&G offering some great deals on gifts ideas for Black Friday but also savings on everyday household items, which can leave a little more room in the budget for gifts.
Essential Items – – Time to Stock Up!
P&G has some great deals up on everyday household and personal care items: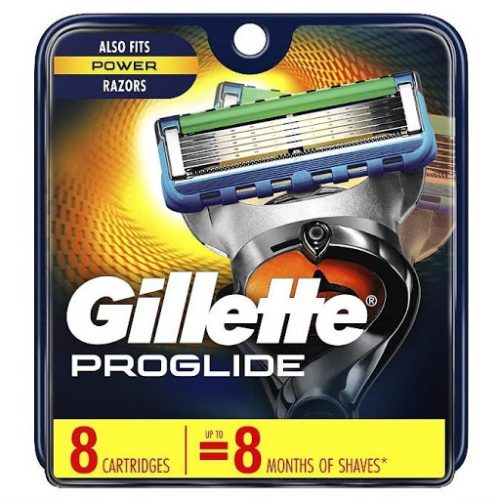 Gillette ProGlide 8ct Refill: 31% off $28.94 for a deal of $19.98
Pampers Swaddlers Disposable Diapers, Size 3, 168 Count and Baby Wipes Sensitive 6X Pop-Top Packs, 336 Count: 28% off $58.88 for $47.10! Note: Sale applies to additional sizes too!
What are your favorite P&G Black Friday deals on Amazon.com?
Check back Monday for even more deals on Cyber Monday!