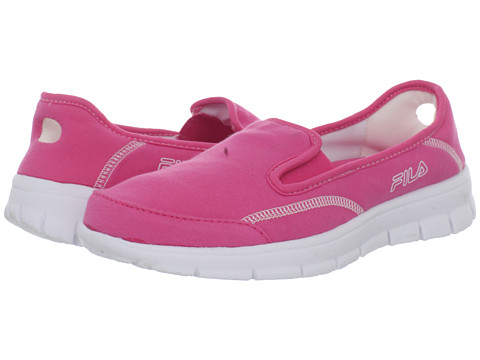 I've turned my shoe-a-holic boys onto 6pm.com and it may have been a bad idea! :) My almost 13 year old was telling about all the fabulous deals he was seeing on shoes and almost hyperventilating with excitement. Hopefully he doesn't read this post – haha! :) I told them to go ahead and put those items in my shopping cart online and I'd look over it later! But hey, if they are wanting items that are a great deal – it's much better than wanting the full priced versions!
Today I found these deals on Reebok – up to 60% off and Clark's – up to 50% off! Clarks are some of my favorite shoes for comfort and style!
As always, FREE shipping and FREE returns on any size order from 6pm.com.
Be sure to check out my post on our 6pm.com Supply List!
Want to save loads of money shopping online? Check out the latest online shopping deals.