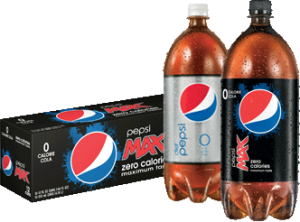 Just a reminder in case  you didn't see me post about this earlier!
This is a really cool promotion with SavingStar. You can get $5 back when you spend $15 on Diet Pepsi or Pepsi Max at participating retailers.
First you will need to sign up with SavingStar.  Enter in the loyalty cards for your participating stores (CVS, Marsh, Kroger in my area!) if you are new to SavingStar. Then you will go to this page to activate your offer.  Offer is valid through November 30, 2011.
If you are new to SavingStar, you can see How SavingStar Works.