This is a sponsored post written by me on behalf of Scott Tube-Free for IZEA. All opinions are 100% mine.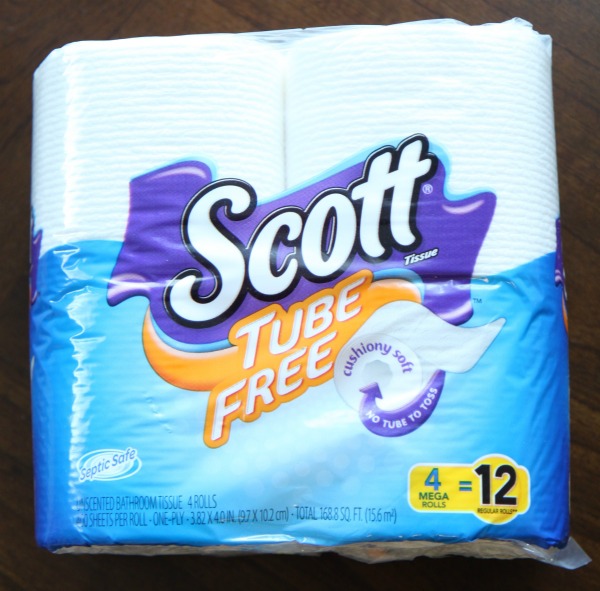 When I was a kid, we used toilet paper rolls for everything. However, we always used a ton and sometimes there wasn't enough ways to use them, so we just chucked them into the trash. I always wondered how many I really used overtime. Now that I'm an adult, I'm extra sensitive to the environment, so I wanted to do something to make sure I don't use without thought of where it's going.
I think many parents are going to be excited about a product that I recently discovered. Scott Tube-Free toilet paper is a really cool product that you can actually purchase at the store. It's an innovative product that eliminates that middle cardboard tube. Now you don't have to guess what you will do with that tube and you don't need to worry about how many you use. It's always been an unnecessary part of toilet paper anyways, right?
Our family loves Scott Tube-Free toilet paper because it's actually squishy and so soft! My kids and I have also realized that it unrolls just like any toilet paper that uses a roll. However, it's awesome because there is no waste at the end.
'.
By taking out this tube, everyone can have the power to have an impact on the environment. If you have been looking for ways to help the environment but weren't sure where to get started, you will love Scott Tube-Free toilet paper.
When you make this simple switch, you can save at least 150 tubes a year. Can you believe that the average American household uses 150 tubes of toilet paper a year? We can all make this simple switch, something none of have even thought about before and make the environment much better!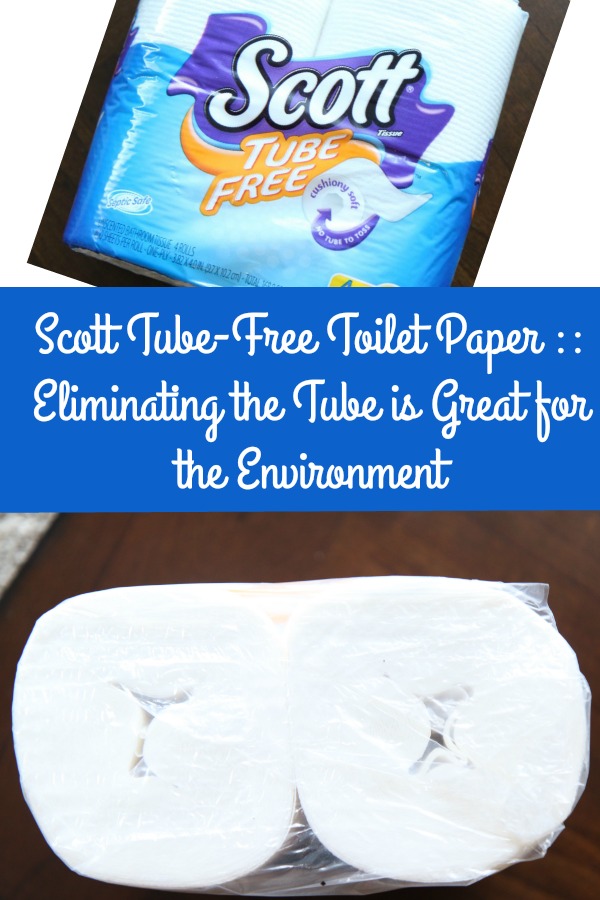 Visit scottbrand.com/where-to-buy/tube-free-tissue to find a store near you. Visit TossTheTube.com to see how many tubes your family goes through in a year and to get a valuable Scott Tube-Free coupon!