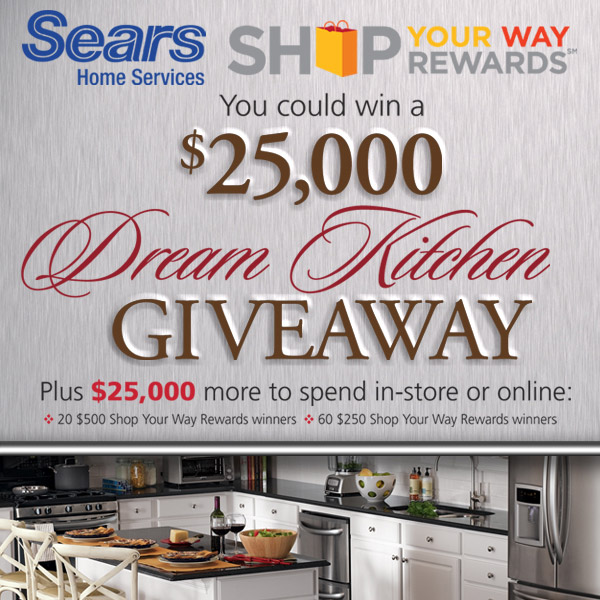 It's almost holiday baking season and this is the time of the year that exposes all the things we love or hate about our kitchens! We recently moved and I'm loving the space in my new kitchen. When you are working in a new location, there are always a few little things you would like to change or move.
What would you change in your kitchen? In my kitchen, I'd love to replace our waste basket cabinet with a cabinet that has lift for my stand mixer. Those stand mixers are heavy appliances and I was close to dropping mine on my head when getting it out of a high cabinet. I don't really want it on my counter top all of the time but I also don't want to have to store it in the cabinet above the refrigerator either. I'm short and I have to almost get a stepladder to lift it from that cabinet. Can you say dangerous? Especially dangerous if you know how klutzy I tend to be!
One other little thing is I would love tile back splash between the counter top and cabinets. I think this always adds so much depth to a kitchen and would be practical by saving the wall from oil and other splatters. I would also LOVE a double oven. You know one of those ovens where you cook things at different temperatures. I'm sure you are thinking of all of the things you could do to your kitchen if you won this Dream Kitchen Giveaway.
Sears is giving away a kitchen makeover plus another $25,000 in gift cards so this is a fantastic giveaway. WOW! You don't have the chance to win if you don't enter, though. So head over to the Sears Sweepstakes page on the Valpak.com website. In addition to the grand prize of a kitchen makeover, there is also a chance to win $500 or $250 in Shop Your Way Rewards. Winners will be chosen around November 15, 2013. Until then, you can enter daily. I'd love to hear about one of my readers winning this giveaway!
Be sure to join in the #SearsKitchen Twitter party on November 4, 2013 at 3 p.m. ET. The party will be focusing on what makes your dream kitchen. Of course, there will be giveaways during the party! They will be giving away (1) $100, (1) $200, and (1) $300 Sears gift cards during the party.
This giveaway was sponsored by Savings.com. Rest assured, this Post was written by me and was not edited by the sponsor. Read more on my Disclosure Policy.