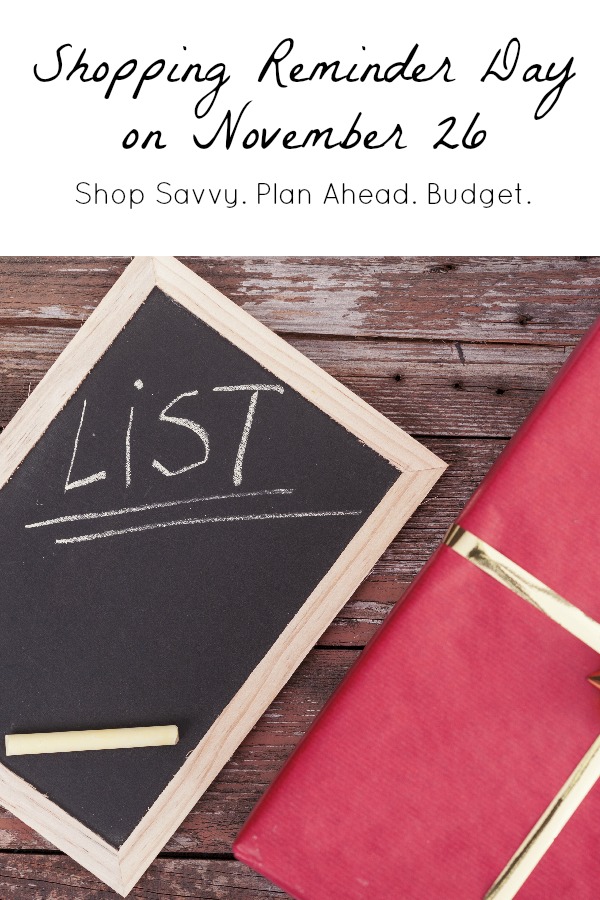 Have you heard of the annual  Shopping Reminder Day? It is celebrate on November 26, which falls on Thanksgiving this year. You probably have been celebrating this day but didn't know the name. It is essentially the one month reminder to get your holiday shopping done.
After you get your tummy filled with delicious Thanksgiving turkey, it is time to sit down with your shopping list and get prepared for the holiday season. This will reduce the stress of shopping for loved ones as well as give you time to prepare for the financial impact.  Our family uses the time after Thanksgiving dinner to look through all the holiday ads and get gift ideas for loved ones.
Here are more tips to help reduce the stress of holiday shopping:
Shop savvy. While making your shopping list, keep a lookout for special holiday deals that can help you save. Discover Deals, Discover's online shopping portal, is a great way for cardmembers to save time and money during the holiday season. In fact, from November 1 through December 31, more than 65 merchants will offer holiday Cashback Bonus® for cardmembers that purchase items through Discover Deals.
Use the right card. Choosing a credit card that offers cashback rewards is another smart way to shop during the holidays. From October through December, Discover cardmembers are eligible to receive 5% Cashback Bonus on up to $1,500 in combined purchases through Amazon.com, at department stores and clothing stores, when they sign-up.
Get ahead. Start the shopping process early-on so that you don't get overwhelmed with other holiday planning duties! I know some people have their holiday shopping done before Thanksgiving is even here. To have it done at least a week before the holiday would be a great step for me!
Set a budget. Though holiday shopping is exciting, it's important to remember to set spending limits so you don't exceed your budget. Keeping within your budget is always much easier when you set a plan.
How do you plan your holiday shopping?
Keep up to date on all the latest Discover news on Discover's Facebook page.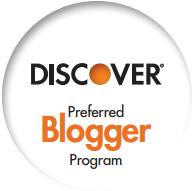 My views are my own and do not necessarily reflect the views of Discover Products Inc. and its affiliates. This post was sponsored by Discover Card. Rest assured, this Post was written by me and was not edited by the sponsor. Read more on my Disclosure Policy.