This is sponsored content. All thoughts and opinions are my own.
Having bad oral hygiene can affect many areas of your life. It can be painful, embarrassing, and can have a negative impact on one's career. Our mouth and our smile say so much about us and it is important to have good oral hygiene habits as many of the oral issues can be prevented.
The social impact of poor oral health has been revealed in a LISTERINE® Brand and GFK's recent survey. This study revealed the health of one's mouth has a surprising and significant impact on how others perceive many aspect of one's life – from opinions about success in romantic relationship and careers, to assumptions about overall health and hygiene. Surprisingly, while more than 8 in 10 people believe they have a healthy mouth, the fact is that nearly all Americans suffer from some form of oral disease.
For me, I smile quite a bit. I always get compliments on my white and almost perfectly straight teeth. It wasn't always that way for me. When I was younger, I had a tooth that was so far out of whack, it was really embarrassing when I got to middle school. I had even tried this trick with a craft stick to try to push it out to be even with the others as my elderly dentist had suggested to no avail. Having a clean and fresh mouth really boosts confidence and encourages me to smile. At one point in middle school, I practiced and practiced a close mouth smile as I was so mortified of my teeth.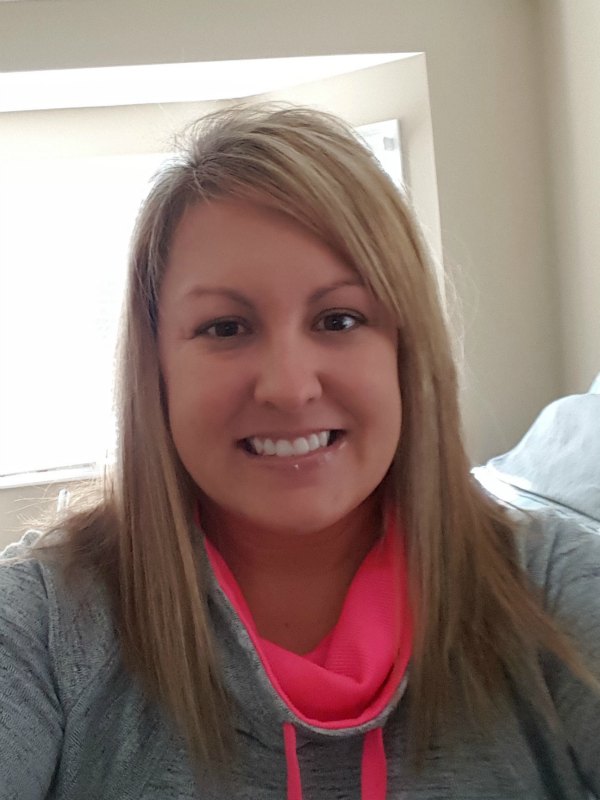 Did you know that nearly 7 in 10 Americans believe having an unhealthy mouth threatens one's chances of getting hired? Most Americans also believe that poor oral health can have a negative impact on the likelihood of being promoted. Americans also believe having an unhealthy mouth can negative impact one's confidence in giving a speech, affect a person's willingness to speak in a meeting, and even their ability to lead a meeting. To learn more about the LISTERINE® Brand survey, click here.
Since having a job and supporting my family is so important, just as I have since a teenager with braces, I'm obsessed with brushing my teeth after ever meal, flossing daily, and using mouth rinse daily.  Brushing your teeth alone misses 75% of your mouth, leaving millions of germs behind. Left untreated, these germs can lead to oral care issues such as plaque and gingivitis. If you aren't already, be sure to incorporate a mouth rinse like the Listerine® Antiseptic into your daily routine.
Use the hashtag #LISTERINE during the Twitter party on Tuesday, October 27, 2015 at 12 p.m. ET or in blog posts and other social media outlets, will trigger a $10 donation, up to $40,000, to support Oral Health America's Fall for Smiles Campaign (October 1 – December 1, 2015). America's Fall for Smiles Campaign is to educate communities about the importance of proper oral care.
This is a sponsored post. I received LISTERINE® Brand products from Johnson & Johnson Consumer, Inc. as part of my participation in this project. All thoughts and opinions expressed in this post are my own. Read more on my Disclosure Policy.