As part of my ambassadorship with Verizon, they send me new devices throughout the year. I have been patiently waiting for that email with shipment confirmation for weeks as other bloggers had been receiving their new devices. Then late last week, I got the email that it would be here this week – YIPEE!! I did a short unboxing video and I'm soooo excited to have been sent the….
If you didn't watch the video, it is the Samsung Galaxy Note 5! My kids were thinking that maybe they would get to use this one but nope, it is ALL mine! It is just slightly bigger than my Samsung Galaxy S5.
I did have to order a new SIM card because it was a different size. I received that today and did a quick and easy transfer of my messages, photos, files, call logs, apps, everything with the Samsung Smart Switch app. It made it super simple and I had absolutely no worries about everything being transferred to my new phone.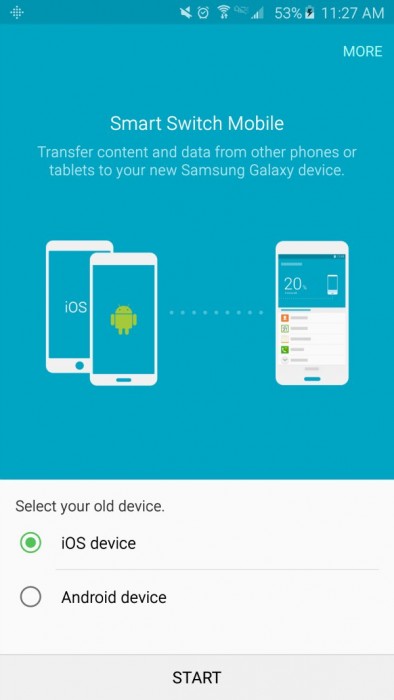 While, I could have just used the Play Store to restore my apps, it would have restored every app I've ever downloaded, not just the ones I have on my current device. This was probably my favorite part of the transfer as it prevented me from having to download all of my current apps one by one. It easily moved all of my call logs, text messages, email accounts, memos, and documents. Simply put – COOL!
Have you made a phone switch lately? How easy was it for you to transfer your data?
Disclosure:  As member of a pretty cool team of influencers, I received the Samsung Galaxy Note 3 with line of service from Verizon. No additional compensation was provided nor did I promise positive feedback.  All opinions are my own. Learn more on how I disclose on my Disclosure Policy page.