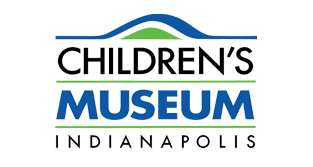 The kids LOVE The Children's Museum in Indianapolis! They have several cool exhibits open that I know my kids will love. For the month of May, you can save a little extra with these coupons.
Valid through May 31, 2012.
Join us on the Indiana Bargains Facebook page and be sure to bookmark this Indiana section of the site bargainbriana.com/indiana, where we will be sharing freebies, deals, events, and much more going on locally!