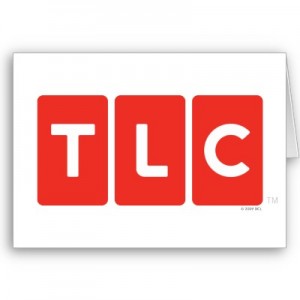 Have you caught the TLC show Extreme Couponing yet? If not, you will have a whole series to watch beginning on April 6 at 9 p.m. You can watch a preview of the show here.  Watch the preview and you will be intrigued – 1,100 inserts??? WHAT? Who has time for that?
I think most people can save HUGE on their grocery bill but a realistic goal is going to be 50% saving. You can see my methods and learn how to get started in the 15 Days of Couponing. You can also get started by printing coupons or searching the Coupon Database for more coupons.
Sign up for my daily newsletter for all the best deals in your inbox! Check out The Frugal Map to find a blog in your area!
What do you think about extremely extreme couponers?
{Head to my Home Page to see the latest money saving posts}