I was so excited over the weekend when I found the boneless turkey breasts on sale at my local grocery store. They had been out of stock for months and I can easily make a delicious meal for my family with these turkeys. It is a meal that the family has been requesting for quite awhile. It is a great meal for fall and  often times there are a few leftovers. Not really enough for another meal but just a perfect amount to use in this Turkey Rice Bowl recipe for a lunch or easy dinner for someone in my house. Thanks to Minute® Ready to Serve Rice for sponsoring this post, so I can share ideas on how to quickly and easily create a deliciously filling lunch by combining Minute® Ready to Serve Rice while repurposing leftovers.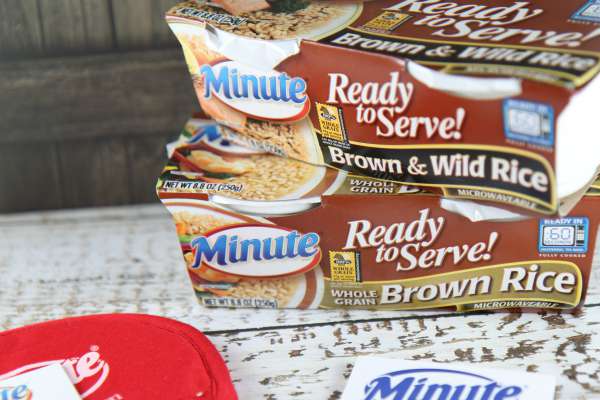 I'm absolutely loving the Minute® Ready to Serve Rice. In just 60 seconds, I can have delicious rice for breakfast, lunch, or dinner. This helps save time and money because you can easily throw together a delicious meal for you or your family with it.
Leftovers are an issue at our house. They either isn't enough of a favorite meal or the family gets tired of eating the same thing over and over. I hate wasting food as it just seems wrong to throw out food, which also makes it a money waster.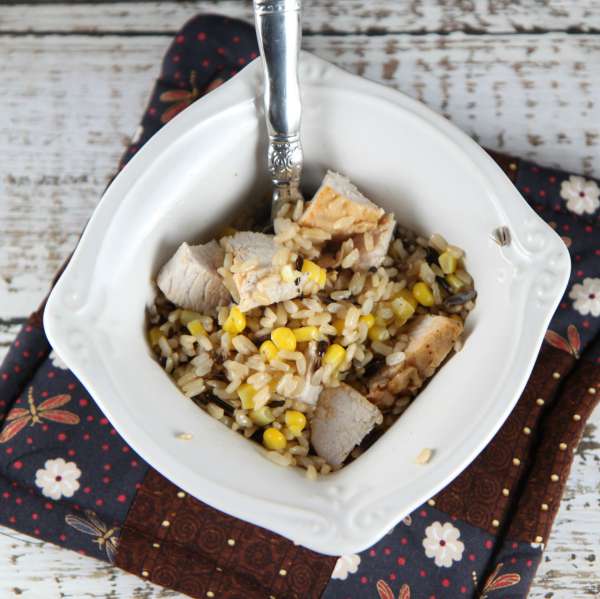 Do you have problems determining what a single serving of rice is? I know I do! I love that these Minute® Ready to Serve Rice make it easy to portion control since they come conveniently packaged in two individual single-serve cups. This takes the guess work out of tracking and planning.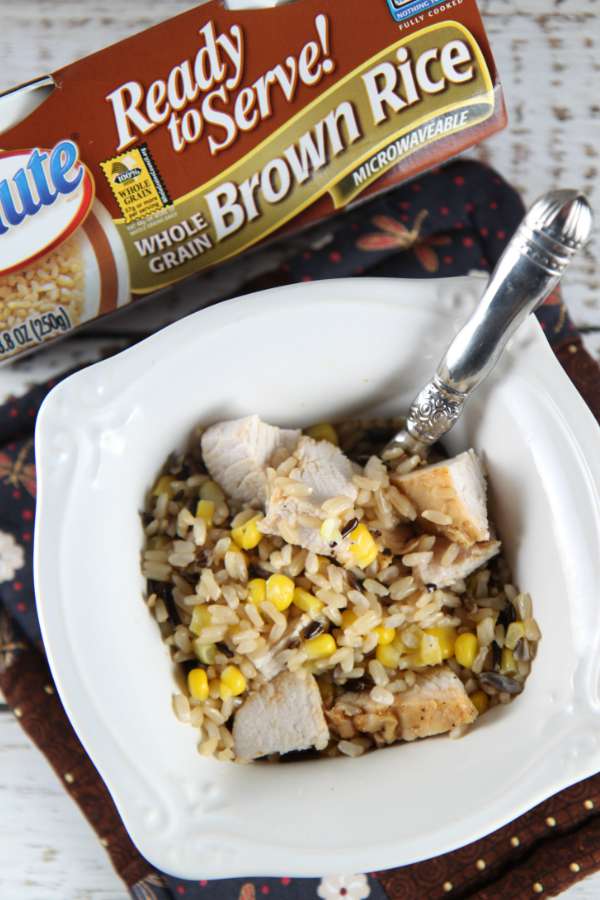 Remember this deliciously easy Turkey Rice Bowl recipe for November, when many people have leftover turkey. We used our leftover turkey and our leftover vegetable, which was corn to make a delicious meal for lunch or dinner in just a few minutes. You could substitute another vegetable like green beans, peas, or mushrooms. You could even incorporate all of those into this recipe.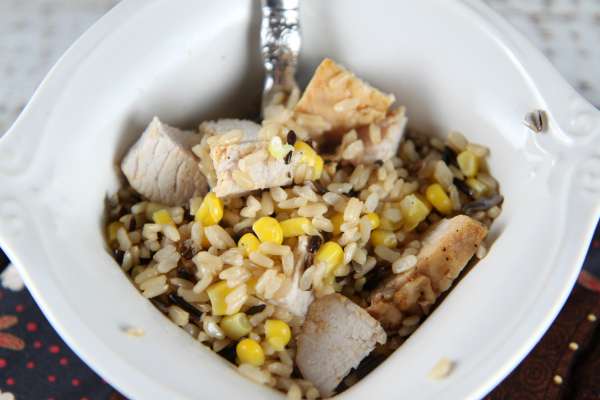 Turkey Rice Bowl (Perfect for Leftovers!)
Ingredients
1 package Minute® Ready to Serve Rice
1/2 cup leftover turkey, diced
1/2 cup corn
Instructions
Cook Minute® Ready to Serve Rice per package.
Stir in leftover turkey and vegetable.
Head over to the Minute® Ready to Serve Rice website for recipes, including stir-in recipe ideas, and more information about the Minute® Rice family of products.

This is a sponsored post written by me on behalf of Minute® Ready to Serve Rice. Rest assured, this Post was written by me and was not edited by the sponsor. Read more on my Disclosure Policy.
View the Recipe Index for a complete list of recipes. For the most recent vegetarian recipes posted on the blog, go here. To view all the recipes post on the blog, go here.