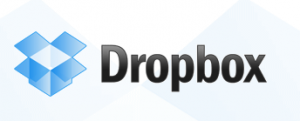 I'm a huge Dropbox fan. It is one of the many products I use to keep my online lifes, files, and photos organized. If you haven't signed up for this FREE site, which allows you access to your files basically anywhere, you can do so here and get 500 MB bonus in additional to your 2 GB free file storage. I was super excited to discover that the Motorola Xyboard  allows me to easily upload my photos and videos into Dropbox.
This is an app that is already pre-loaded on the Motorola Xyboard. Dropbox is a free app for Android and other devices. On other operating systems, you don't have as many options to share your photos to directly from the photo gallery. With the Xyboard, you can share any photos directly with Dropbox so you don't lose those precious memories or you can easily have access on another device.
You can also set up the Dropbox app so it will automatically upload your photos to Dropbox in a specified file. It will only sync the photos when you are connected to Wi-Fi unless you allow it to pull off your data plan, so you will have to make sure to connect to Wi-Fi if you want to use this option without using your data plan. If you only want to upload photos one by one, you can do so easily with the "Share" icon within your photo gallery.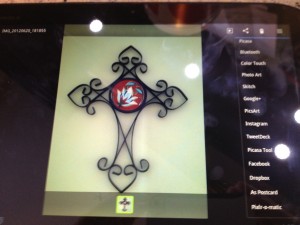 See the Dropbox option to the right of the photo. You will just click on that and log into your Dropbox account if you aren't already logged in.
Then you will see this when it has synced with your computer or other devices: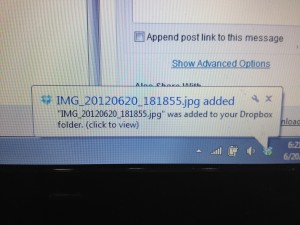 Success!
The Motorola also has some cool photo apps that are FREE, which we love around here, which I will share with you in a future post! You can view all my past Verizon posts here: https://bargainbriana.com/tag/verizon/.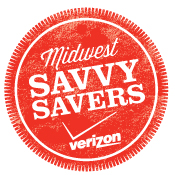 Disclosure: I am participating in the Verizon Wireless Midwest Savvy Savers program and I have been provided with a wireless device and six months of service in exchange for my honest opinions about the product. Learn more on how I disclose on my Disclosure Policy page.