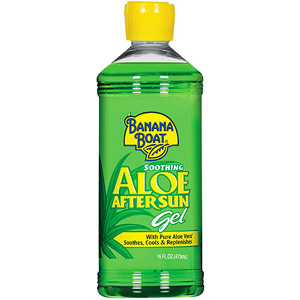 Here's a good idea.  You can get FREE sunscreen when you create a new account at VitaCost.  You'll receive a FREE $10 credit just for signing up.  Shop the Summer Sale for sunscreen, aloe vera, camping supplies or more.  Currently several sunscreens on sale for under $10 so that means FREE sunscreen for you!  Here's how to get this deal:
Sign up for VitaCost
Check your email inbox for your Unique $10 Credit Promo Code
Shop for Summer Sales Under $10
Enter Promo Code at Online Check-Out
Enjoy FREE products!
Enjoy free shipping daily on orders over $40.  This offer may be available for a limited time.
Learn how to save with Cash Back Sites and other Grocery Store Rewards Programs!