This post is sponsored by Savings.com.
I am excited to share a printable coupon site for healthy & organic products. WholesomeSavings.com provides printable coupons for natural and organic products from healthy brands. The coupons are redeemable at Whole Foods stores.
It is hard to pick just one favorite coupon available on WholesomeSavings.com. One of my favorite products is ParmCrisps as I love putting these in my salad for extra crunch – especially the jalapeno variety. These are great for low-carb day salads! There is a $0.50 off one product printable coupon available.
In addition to printable coupons, check your mail for some paper coupons! In select areas near Whole Food stores, Wholesome Savings envelopes are being mailed to receive additional savings. Here's a picture of the mailer to be on the lookout for!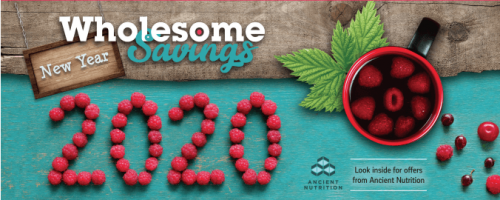 What is your favorite Wholesome Savings coupon?