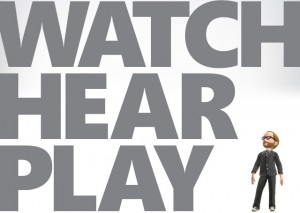 This weekend (11/30 – 12/2/2012), you can get a FREE weekend of Xbox Live Gold. It looks like it is a preview like they do with the premium television stations occasionally.  Thanks to Mission to Save for this information – her husband received an email with this info in it!
If you love it, you can get a discounted subscription here.
Want to save loads of money this holiday season? Find the latest holiday deals I've posted about. You can also check out the Hot Holiday deals,  Giveaways, Online Coupon Code Database, and my Holiday Gift Guide. These pages are being updated often.