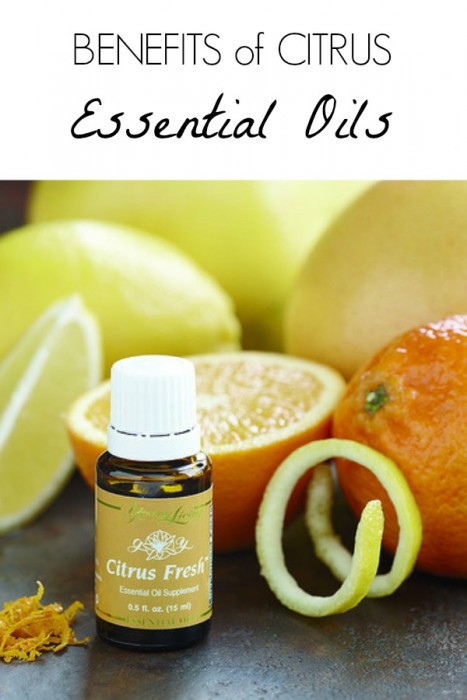 Citrus Essential Oils have lasting health and cleaning benefits. Citrus Essential Oils are extracted, or cold-pressed, from the rind of the fruit. The extracts come from orange, Mandarin oranges, grapefruit, lemons and limes. All of the citrus-based oils are photo-sensitive except for Grapefruit Essential Oil. This means you need to keep them out of direct sunlight. If you apply these oils topically, keep that area out of direct sunlight as well.
Lemon Essential Oil
Lemon Essential Oil is perfect to add to your cleaning routine. It is both antiseptic and antibacterial, which means it kills bacteria and other harmful pathogens. Grab a spray bottle and fill it up with water and 20 drops of Lemon Essential Oil. Use this in the kitchen, the bathroom, and even to spray in the air to kill airborne pathogens.
Grapefruit Essential Oil
Grapefruit Essential Oil benefits include mental stimulation, anti-depressant, anxiety relief, plus cleansing of the lymphatic, renal, and vascular systems. You can also use it to help with weight loss by adding 1-2 drops into 12 oz of water. Start with just one drop though as it can upset sensitive stomachs.
Orange Essential Oil
When people get a bit grouchy, put Orange Essential Oil in your diffuser. It helps to promote positive thoughts and happiness. Orange Essential Oil is also a good digestive aid and prevents water retention. In your spray bottle where you added Lemon Essential Oil, you can also add 5 drops of Orange Essential Oil as it too can break up grease and kill harmful bacteria on surfaces.
Lime Essential Oil
Just like lemon, Lime Essential Oil is good to help with cleaning. It can get rid of grease spots, stubborn oil spots on clothing, and removes goo and gum. It is perfect to diffuse if you need to pep up and get rid of that tired, exhausted feeling.
Mandarin Orange Essential Oil
Mandarin Essential Oil is a wonderful addition to your skin regimen as it helps to combat stretch marks, scars, spots, and even oily skin. The scent is very uplighting and helps you hit the Reset button late in the day.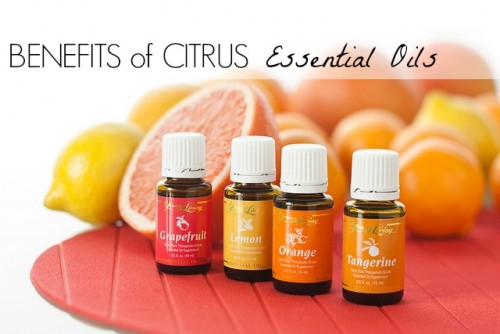 Are you ready to purchase some of these awesome oils! You can purchase high quality Young Living Essential Oils (my favorite brand!) over here or you can read about how to get a wholesale discount and the potential to earn FREE essential oils. Read all my past posts on how I use Essential Oils.