This is a sponsored post written by me on behalf of Chuck E. Cheese's for IZEA. All opinions are 100% mine.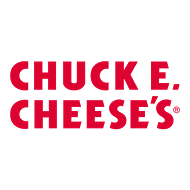 Planning a child's birthday party can be a huge stress. Thoughts of cleaning the house, cooking food, keeping the little guests entertained, and the logistics of where am I going to put everyone. I haven't even mentioned the idea of a houseful of little kids running wild. And you know they are going to be running. If you have these thoughts,then you need to plan your next party at a Chuck E. Cheese's location near you.
One of my favorite and stress-free parties was the Chuck E. Cheese's birthday party I planned for my kids several years ago. All of the kids had fun playing games, interacting with Chuck E. Cheese, and eating pizza. The parents had a relaxed time because the kids were entertained. Best of all, no clean up before the party or after the party for me. Seriously, that may have been the best part of the entire party.
You may think of Chuck E. Cheese's as a place that only caters to the dietary palates of children. They have more than just pizza here. They cater to the needs of everyone at Chuck E. Cheese's. Choose from menu items such as gluten-free pizza, wraps, sandwiches on delicious ciabatta bread as well as a garden fresh salad bar. I think the vegetarian pizza looks absolutely delicious. It's on my list!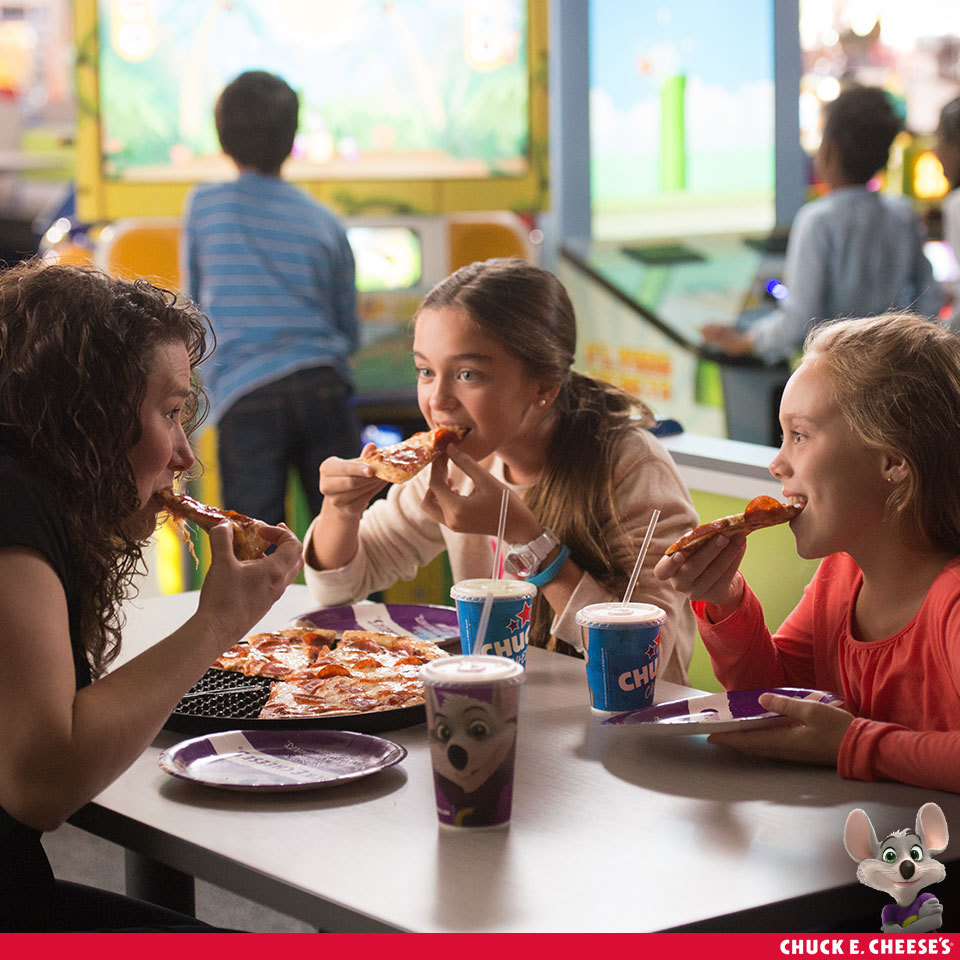 Ready to get started? Planning a party is so easy with Chuck E. Cheese's. You can even complete your entire reservation via the internet. Simply, head over the Chuck E. Cheese's website and click on the birthday tab to get started. From there you can reserve your date and time and pick your package. You can even order additional food items ahead of time for your own convenience.
Once your order is confirmed, all you will need to do is invite your guests and show up. There is no cleaning ahead of time to worry about. Did I mention you don't have to clean up after the party either? These are all benefits I love of having a party outside of my house to eliminate that cleaning stress.
We have mentioned food and the no cleaning required aspects of a birthday party at Chuck E. Cheese's. I haven't even mentioned all the fun your child will have during the party. They will get to the be the star of the show with their own ticket blaster experience as well as tokens for playing games.  Kids of all ages enjoy these games. When we booked our party, our kids had a blast. My youngest daughter was fascinated with Chuck E. Cheese's nose as you can see from the picture below.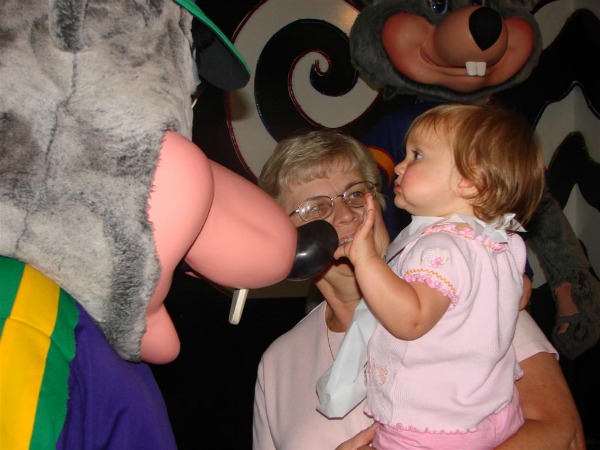 You get two hours reserved at your table, which is plenty of time to eat pizza, play games, open presents, and enjoy lots of giggling from your children and their friends.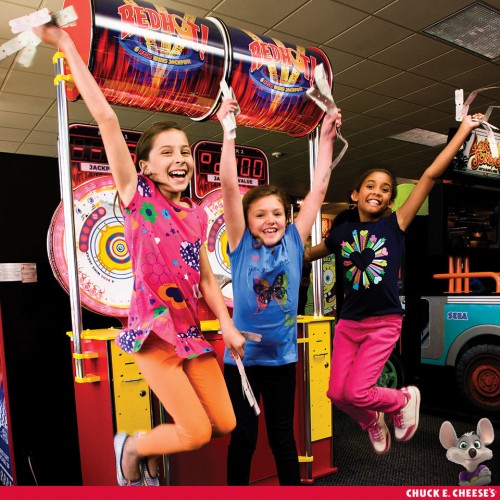 Please share your favorite memories of Chuck E. Cheese. What are you looking forward to on your next visit?
This is a sponsored post. Rest assured, this Post was written by me and was not edited by the sponsor. Read more on my Disclosure Policy.