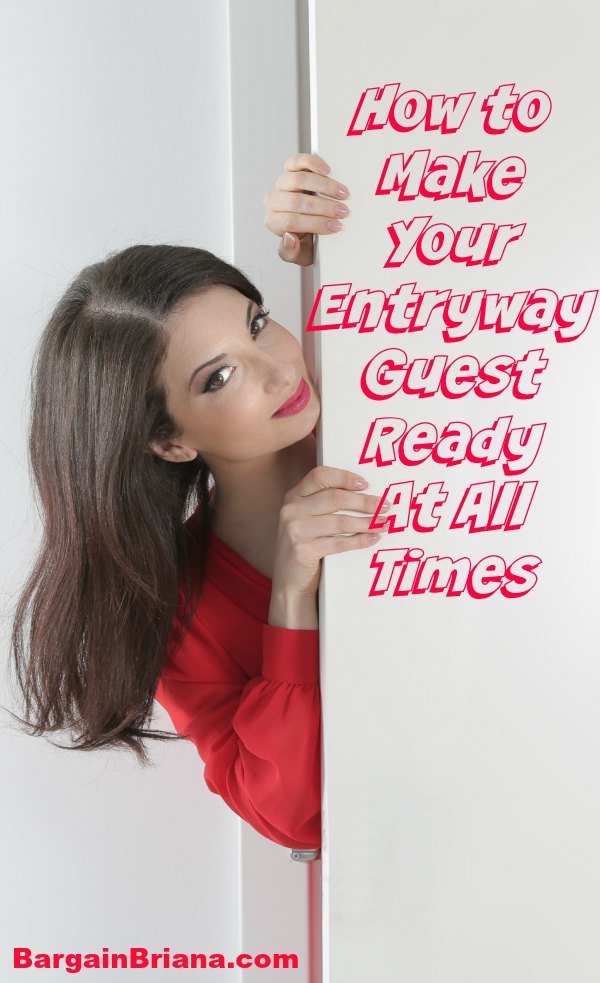 What's the first thing a guest sees when they visit? The entryway of your home, of course. Whether that guest is coming inside to stay for awhile or they're just dropping by for a minute or two, your entryway creates an impression that will last. Check out these ideas to help you make your entryway guest ready at all times:
Do a Regular Sweep
Keeping your entryway ready to greet guests means doing a regular sweep of the area. Make it a habit to check your entryway on a daily basis so you can clear away any clutter that has cropped up and tidy up. Enlist your family to help you. A quick sweep through to straighten and tidy up every day will mean that your entryway is neat and presentable all the time.
Keep It Simple
Don't turn your entryway into this complicated area that is full of stuff. Visually, an entryway that is crowded with coats, shoes, and lots of other clutter or even decorative elements can be a little disarming. Move all of that stuff out of direct view, or even elsewhere if possible. If you have nowhere else to put these items, at least move it so a guest who comes to the door doesn't see it all immediately. Remember, less is more — keep it simple in your entryway and remove as much "stuff" as possible.
Make It Functional
A functional entryway is a happy entryway. In short, make your entryway work for you, not against you. If the entryway is not the access your family uses regularly to come and go, then you're that much ahead. You can keep the family items at another door. For a guest entryway, keep a coat tree for guest coats and purses, as well as a small bench for sitting and removing or putting on shoes or boots. A welcome rug is a must for both atmosphere and a place for guests to wipe their feet.
Hide and Seek
If your entryway becomes cluttered easily, set up a pretty book shelf and decorative boxes to collect — and hide — the clutter. This will help keep your entryway neat and organized so guests won't be greeted by an explosion of stuff all over the area. If there isn't space for a book shelf to keep clutter at bay, consider a bench with hidden storage. This can double for both storage and a clutter keeper.
Make it a regular part of cleaning and maintenance around your home to put your entryway in order. Daily sweeping and tidying in this particular area can have it ready to receive and welcome guests at a moment's notice.
Did you enjoy this post? Find more money saving tips here.