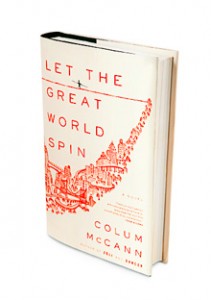 On Monday, August 3, 2009, Random House will offer Colum McCann's new novel, Let the Great World Spin, as a free download for 48 hours exclusively for Oprah.com members.
It will be available to download from August 3, 2009 at 11am ET until August 5, 2009 at 10:59 ET.
Thanks Frugal Shopping with Julie!