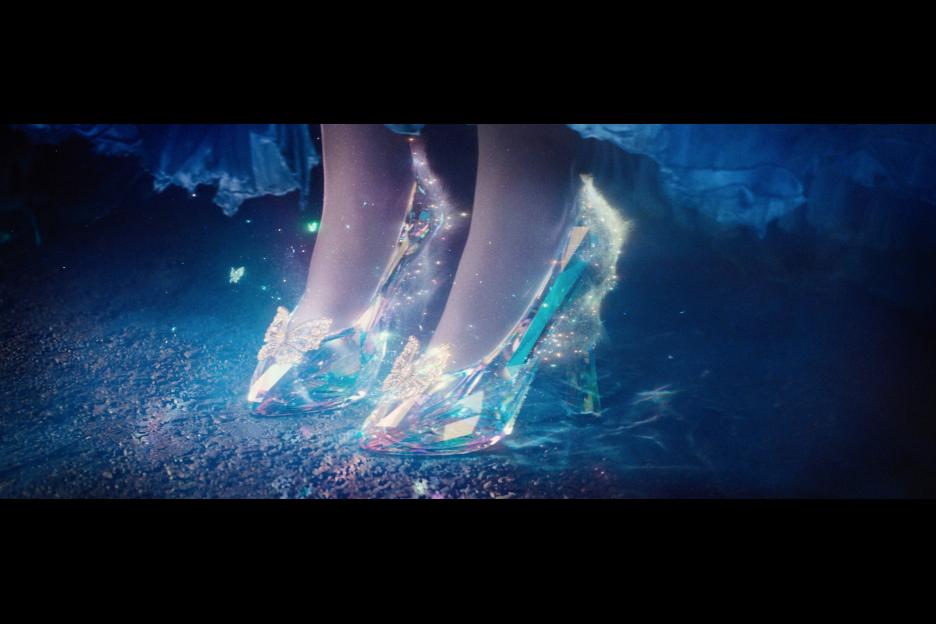 The movie Cinderella is now out in theaters! Will you be seeing it? Have you heard about the time, I stayed Cinderella's Castle at Disney World? To celebrate the release of this movie, we have a few FREE fun printable activity sheets for you to download!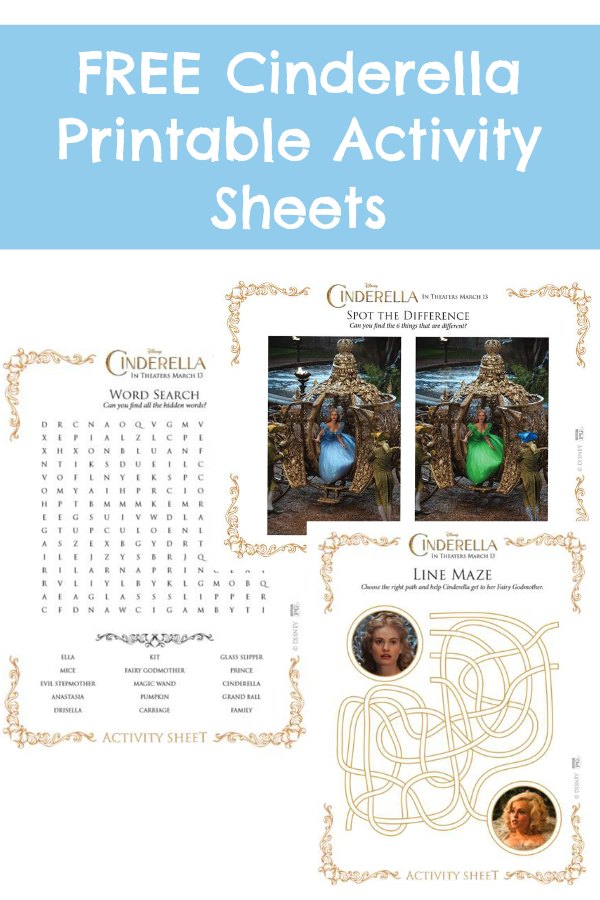 Follow CINDERELLA on Twitter and Facebook.
Check out the FREE Samples and Offers Page to find even more freebies. This page is continually being updated!