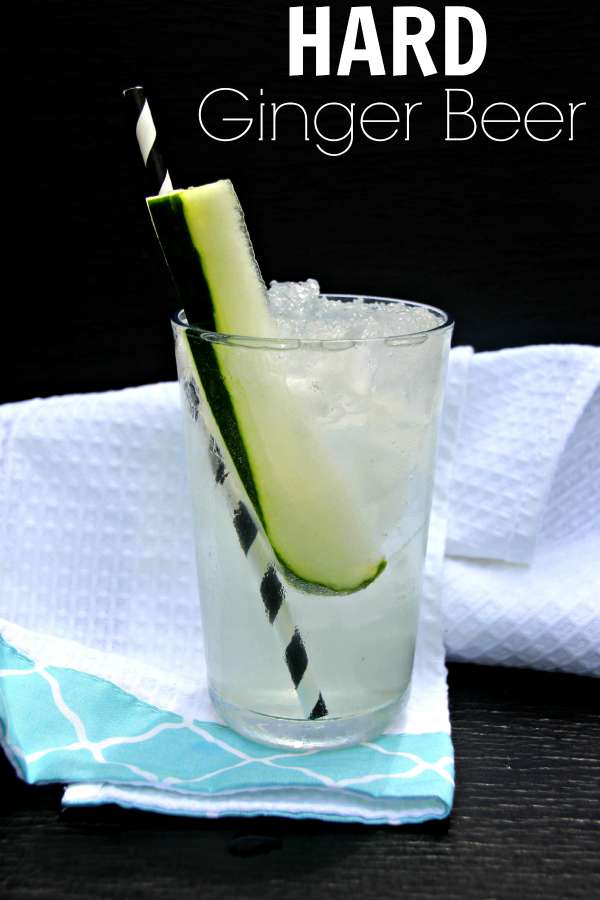 I like Ginger Beer but its missing something the name implies but isn't really there… alcohol. There's an remedy though, add your own. But if your going to add some bang I'm partial to whiskey. So, if you are hankering to add a boost to your ginger beer then belly up to your in-house bar and sever yourself one, two or three.
You will need a 8 ounce glass, bourbon whiskey, ginger beer, ice, and cucumber for garnishment.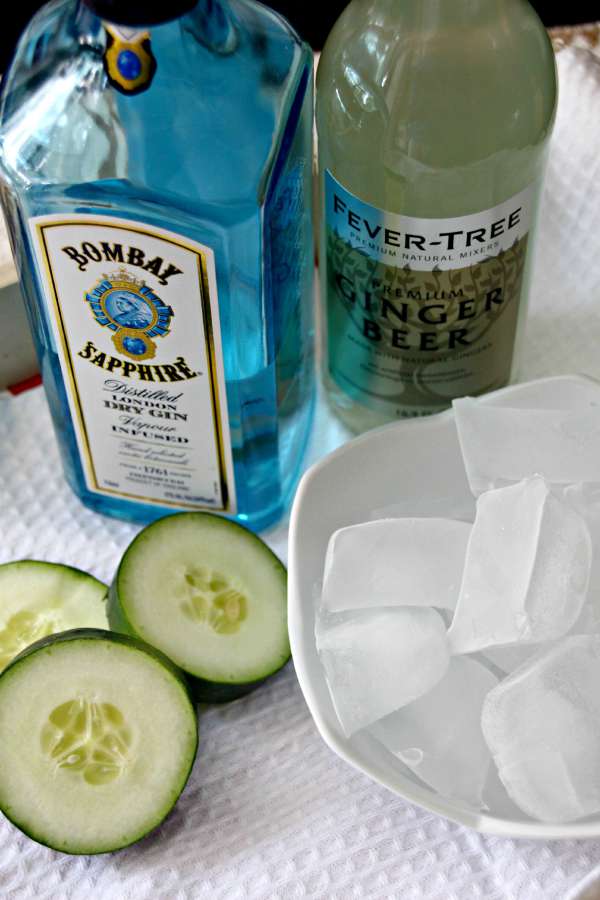 Print
---
2 ounces

Bourbon Whiskey

4 ounces

Ginger Beer
Crushed Ice
Garnish with Cucumber Slice
---
Instructions
Pour 2 ounces of bourbon whiskey in an 8 ounce glass
Add 4 ounces of your favorite Ginger Beer
Add crushed ice
Garnish with a slice of cucumber.. Serve immediately.
---
Recipe Card powered by

View the Recipe Index for a complete list of recipes. For the most recent vegetarian recipes posted on the blog, go here. To view all the recipes post on the blog, go here.