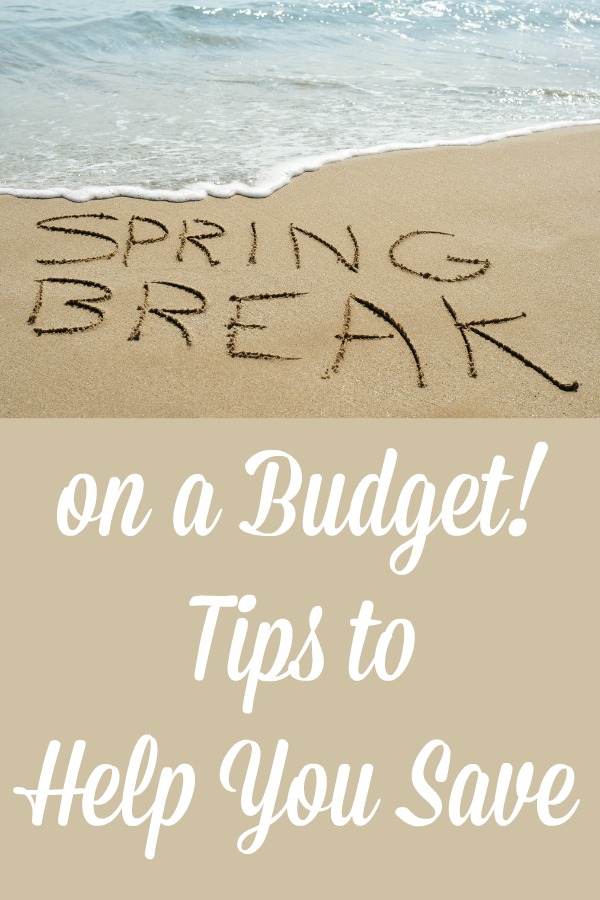 March is here and that means spring break is super closer. I know my family is prepping for a week-long vacation, so are millions of other families. Saving money is an important part of spring break. You don't want to spend your life savings on one trip. Not to mention, taking your family on spring break can be super expensive. Discover suggests the following tips for having fun while saving money:
Hit the road – Depending on your destination, it may be cheaper to drive than fly. Don't be afraid to look up the costs of flying before you decide to drive. The costs of flights change all of the time.
Limit spending on activities – Take some time before your vacation to plan out what you will do when you're there that doesn't cost extra money. Planning is always the key to saving money while on any type of vacation.
Give back on break – Try volunteering with a group to build a house or through a school sponsored trip that is affiliated with a campus organization. While you may be volunteering, you'll still get time off to enjoy different places. However, giving back is also free, while still enjoying some sunshine.
Travel off the beaten path – If you're traveling with a large group, look into rental swaps or lodging a little further away from the action to reduce costs. Since where you stay is usually the most expensive part of any trip, this is something to consider.
Pack your own snacks – If you're traveling and decide to stop somewhere, you will pay an arm and a leg for food. Always pack your own snacks to save yourself a few bucks along the way.
Travel with others – Another way to save while on spring break is to actually travel with others. If you and another family want to go somewhere together, then plan on it. You can get group discounts and split everything down the middle price wise.
Make meals easy – Whenever you're traveling, make meals simple. Try and find a hotel that offers breakfast. You can do sandwiches for lunch and then go somewhere nice for dinner. Don't overcomplicate the whole dinner thing while on spring break.
Cook your own food – If you really want to save money while on spring break, make your own food. You can rent a hotel that has a microwave, stove and fridge.
Take your own vehicle – Instead of renting a vehicle, take your own. While it may be nice to ride in a new-to-you vehicle, it's always great to save money.
Earn cash as you spend – Get a rewards credit card like the Discover it® Chrome card that gives you cash back to put toward future purchases. With the Discover it Chrome card, you can earn 2% cash back at gas and restaurants on up to $1,000 in combined purchases each quarter. Plus 1% cash back on all other credit card purchases.
We've used our Discover it® Chrome card several times while traveling and we are pleased with the amount of cash back we earned.
What are your tips for going on spring break on a budget? I'd love to hear your tips!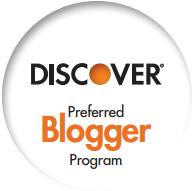 My views are my own and do not necessarily reflect the views of Discover Products Inc. and its affiliates. This post was sponsored by Discover Card. Rest assured, this Post was written by me and was not edited by the sponsor. Read more on my Disclosure Policy.