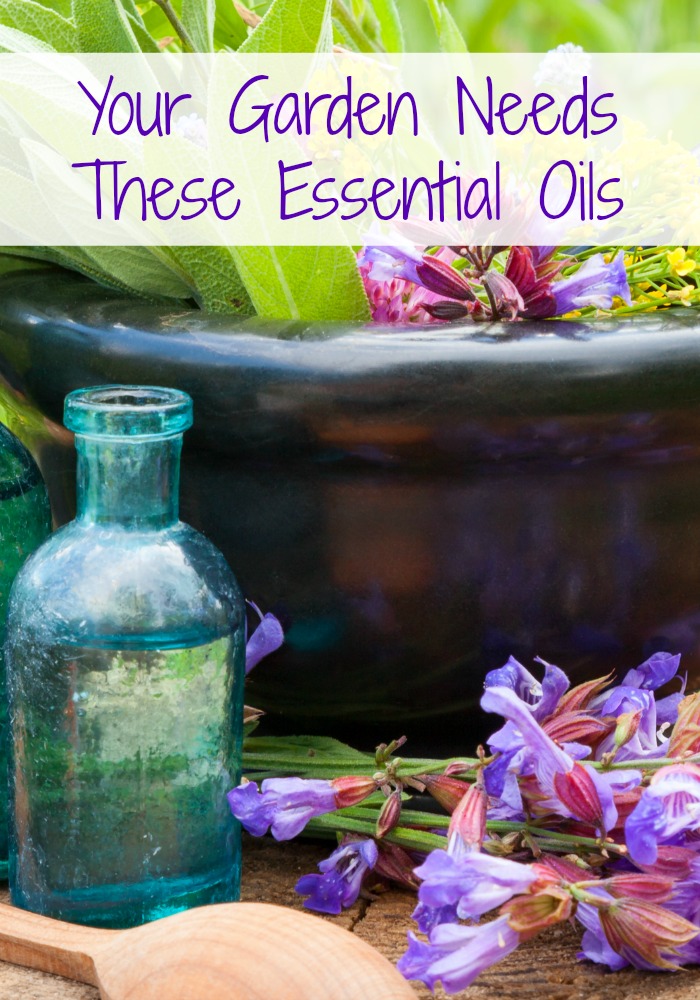 Having a backyard garden is one of the best parts of summer! Keeping your garden free of pesticides and synthetic fertilizers is a must if you are going the organic gardening route. Your garden needs these essential oils to grow pest-free and to produce a healthy amount of fruits and veggies naturally.
Hands down, the best insect repellent for your garden includes essential oils. Each oil repels different bugs and together are quite powerful. The next time you have a bug infestation, make this Insect Repellent Recipe. Fill a spray bottle up with water and add in the essential oils, then shake well. Spray the top and bottom of the leaves, the surrounding soil, and even the fruits, flowers, or vegetables that have been infected. Reapply after it has been raining or on very hot days.
Insect Repellent Recipe
Rosemary Essential Oil: 10 Drops
Peppermint Essential Oil: 10 Drops
Lemon Essential Oil: 10 Drops
Thyme Essential Oil: 10 Drops
Rosemary Essential Oil
Mosquitoes, flies, fleas, white flies, squash bugs, beetles, and ants are not raving fans of rosemary. Who knew? If you can't plant Rosemary in your garden, the next best thing is to make a natural insect repellent with Rosemary Essential Oil.
Tea Tree Oil
When fungus strikes a garden it is no fun at all. Did you know that fungus is the cause of 85% off all plant diseases in your garden? Fungus makes it so the plant can't breathe and it steals the plant's vital nutrients. When you see your plants failing, grab the Tea Tree Oil. It can be used both as a preventative and as a solution for fungus infections. In a spray bottle, mix one cup of water with a tablespoon of Tea Tree Oil. Don't spray on hot days as it will burn the leaves. Spray the plant early in the morning, twice a week to get rid of fungus.
Water with Essential Oils
Many plants have symbiotic relationships with each other. You typically use them when companion planting. You can also make a water solution if you aren't able to plant them next to each other. Mix 3 drops to one gallon of water and then water the plant.
Carrots & Cucumbers: Sage Essential Oil
Asparagus & Broccoli: Basil Essential Oil
Cabbage: Peppermint Essential Oil
Are you ready to purchase some of these awesome oils! You can purchase high quality Young Living Essential Oils (my favorite brand!) over here or you can read about how to get a wholesale discount and the potential to earn FREE essential oils. Read all my past posts on how I use Essential Oils.