I've put together some ideas for the Zombie lovers! You know who I'm talking about – those who are obsessed with The Walking Dead possibly! :) I'm almost an entire season behind right now.
Here's a few gift ideas:
1. Zombie Cookie Cutters, which would be great for a zombie themed party or season premiere night!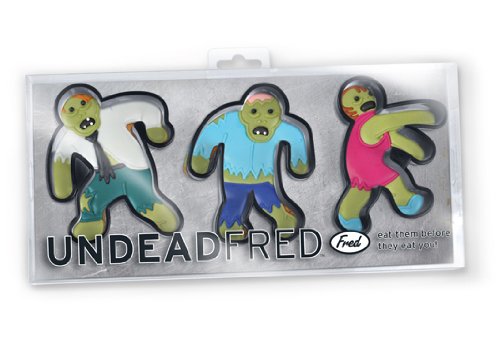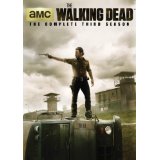 3. We are All Infected T-shirt – haha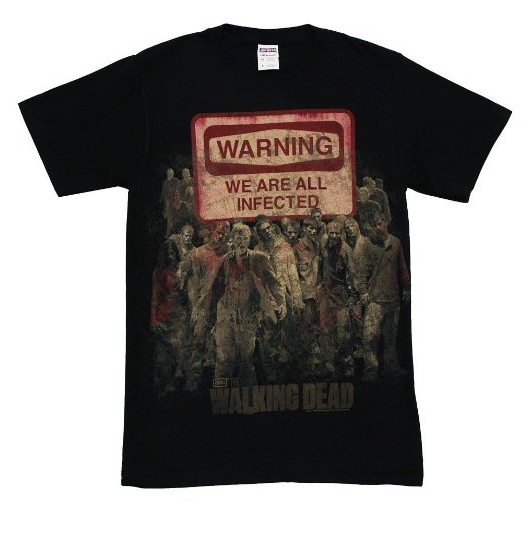 4. The Walking Dead Monopoly Survival Edition Game (this looks like fun!)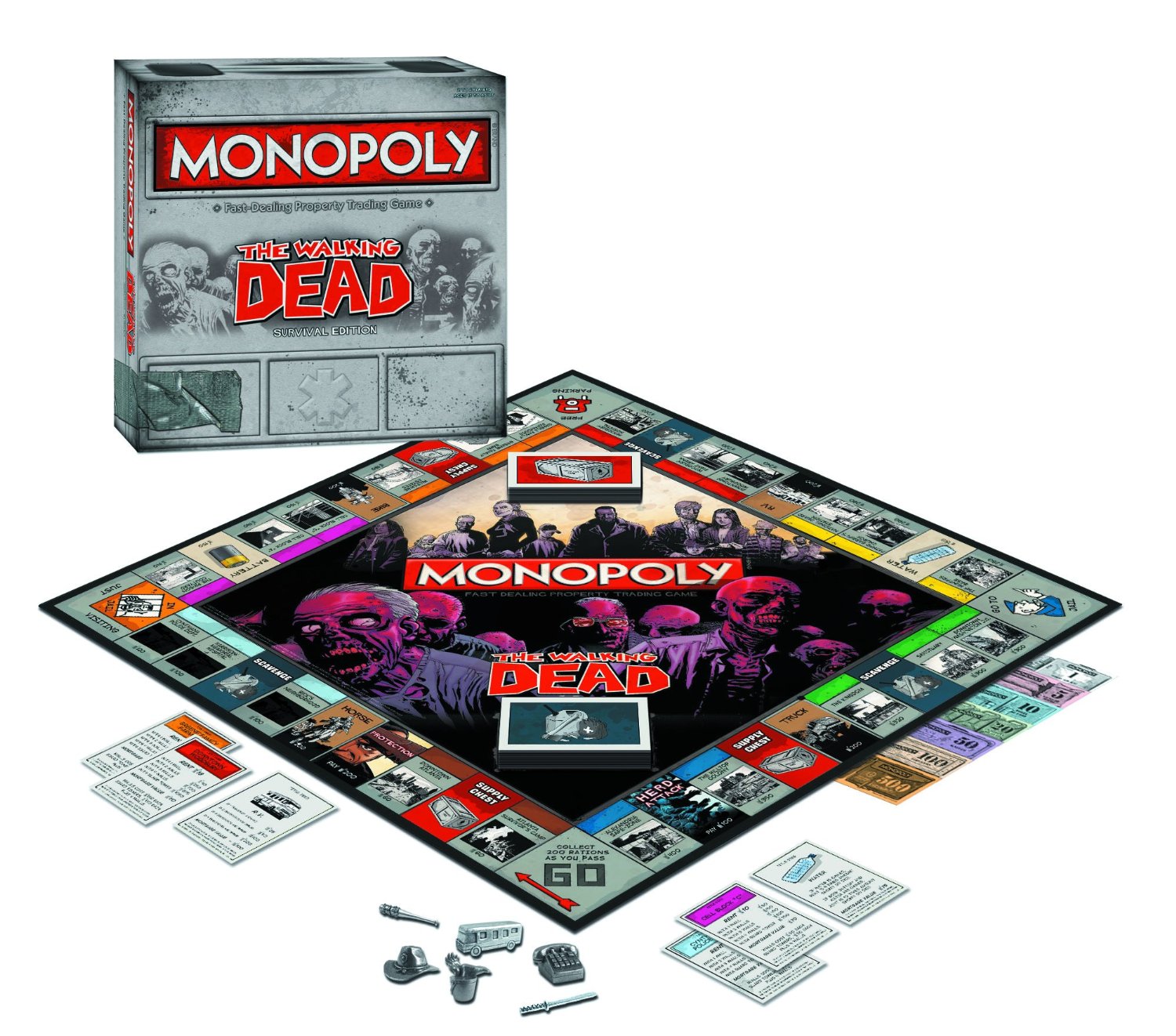 5. Hilarious Window Decal for your mini-van – "We Ate Your Stick Family"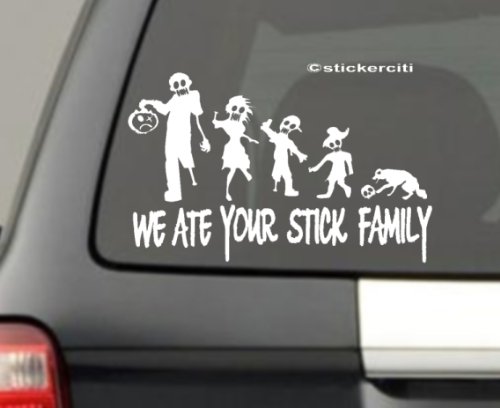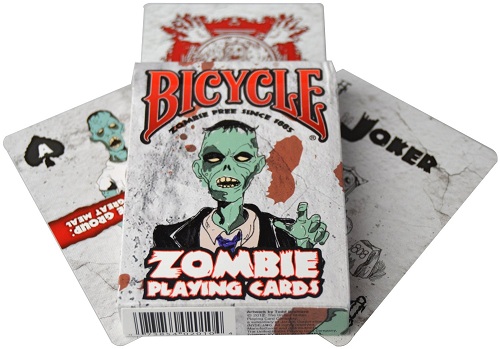 7. Do Not Feed the Zombies Lunchbox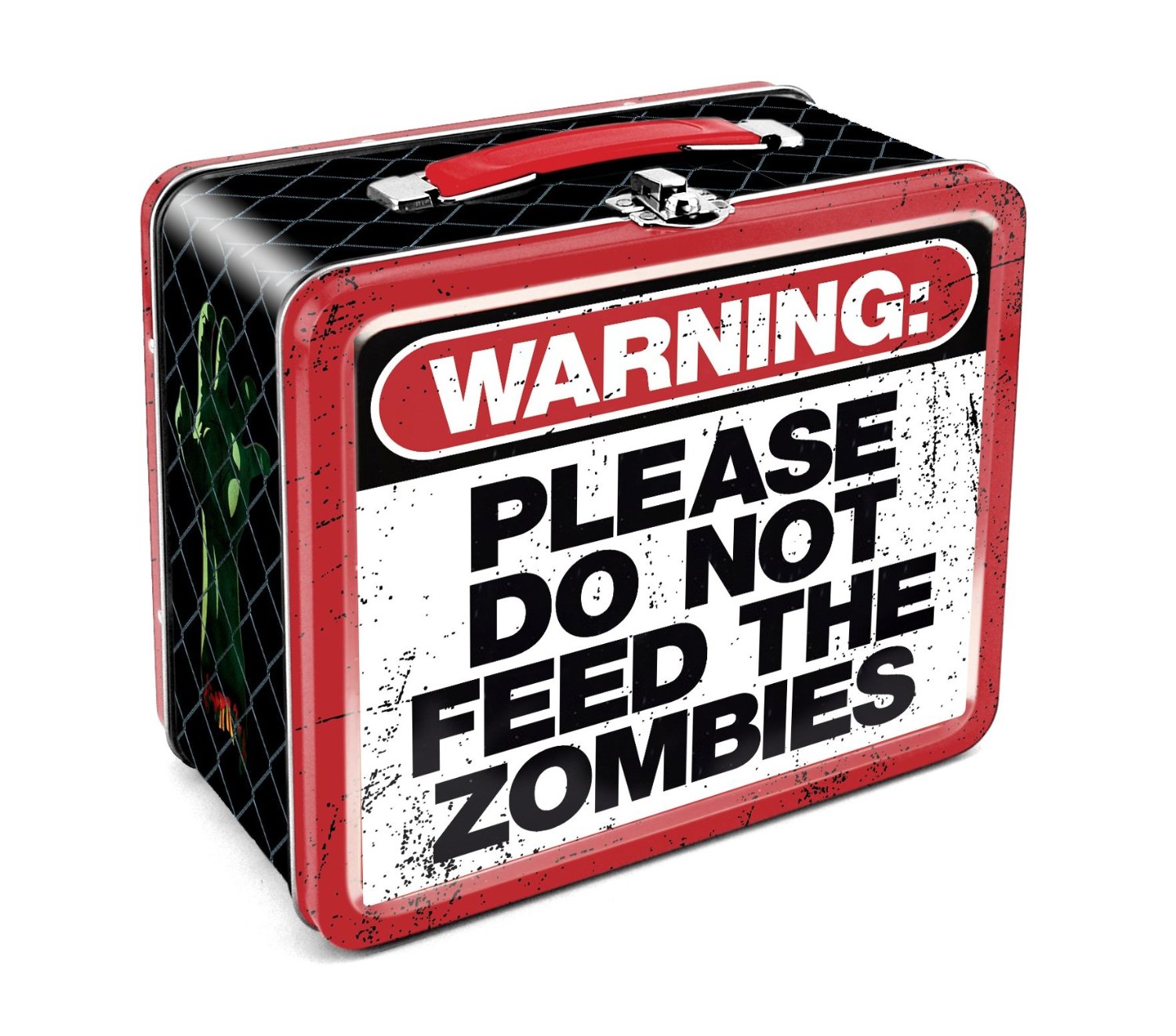 8. Zombie Blood Energy Potion Pack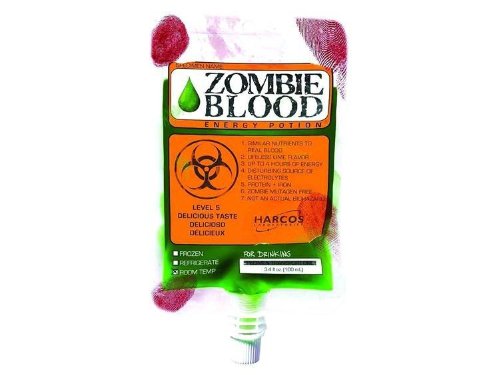 9. Creepy Halloween Zombie Gnome Garden Statue Sculpture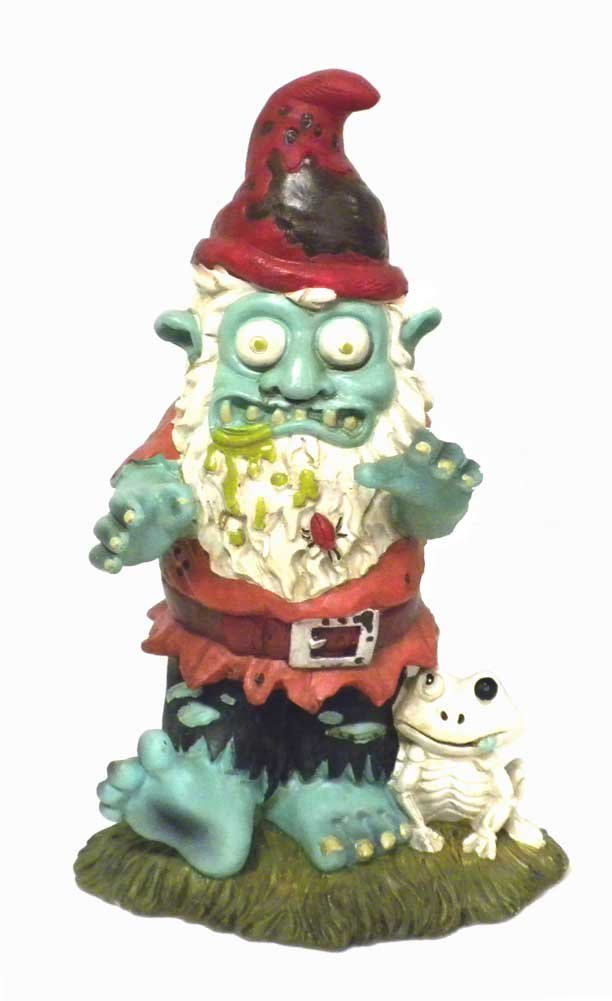 10. A must have for every zombie Christmas tree – a Zombie Christmas Ornament. (Frankly, this one just is a little creepy!)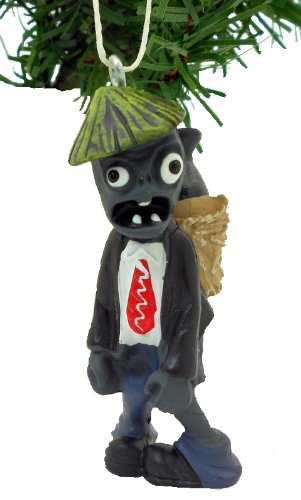 Did you enjoy this post? Find more money saving tips here.