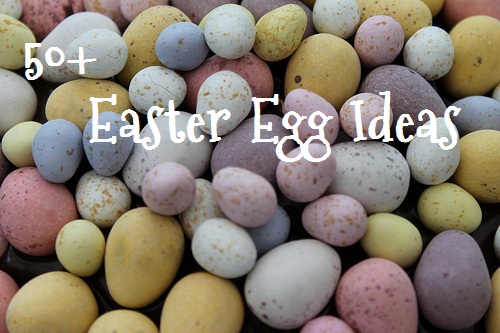 Photo Credit: Flickr via Willow Gardeners
Did you know there is an unlimited amount of ways you can decorate Easter Eggs? Personally, I have a hard time even getting around to doing a basic dying of eggs for the holiday. I do think these ideas are all super cute. I've pinned over 50 of my favorite Easter Egg Decorating Ideas to this Pinterest Board. I've also compiled the links to the sites directly below.
Easter Egg Phrase Ideas
Egg Dyeing Basics
View more on my 50+ Easter Egg Decorating Ideas Pin Board!