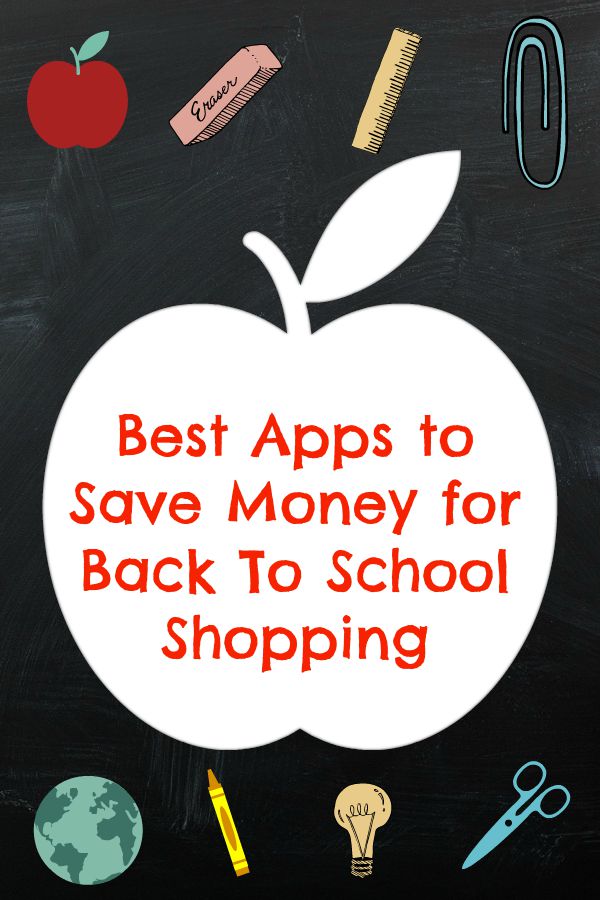 Back to school time is quickly approaching. For some of us quicker than others. This time of the year means shelling out quite a bit of dough on back to school supplies, book rental fees, clothes, activity fees, and more. It can quickly add up. While, we can't help you with set fees from the school, we can help you save on back to school supplies and clothing. We have put together a great list of the best apps to help you save on back to school supplies and clothing!
Best Apps to Save Money for Back To School Shopping
Favado App
The Favado App is a great app for saving money on back to school supplies and all of your other grocery shopping needs. Choose your stores and this app will give you a list of the best deals at the stores near you.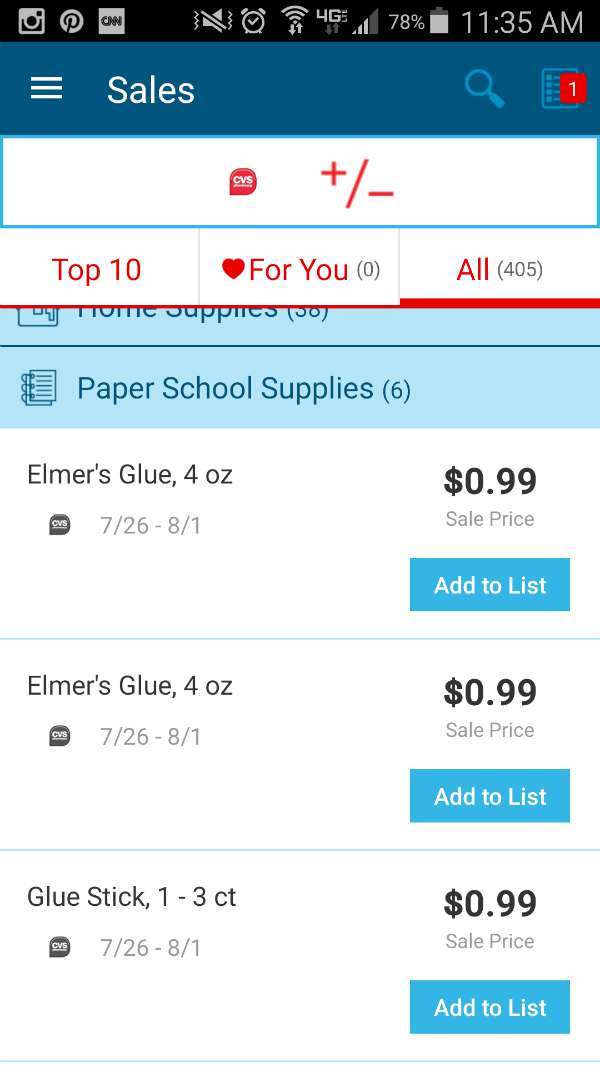 Cartwheel by Target
If you are doing any shopping at Target, you must have the Cartwheel App.  Pick as many spots as your list will hold. Tip: The more you use the app, the more spaces you will have for savings. Scan the bar code from the app at checkout to receive your savings. Check out the special "Back to School" offers section to save on back to school supplies.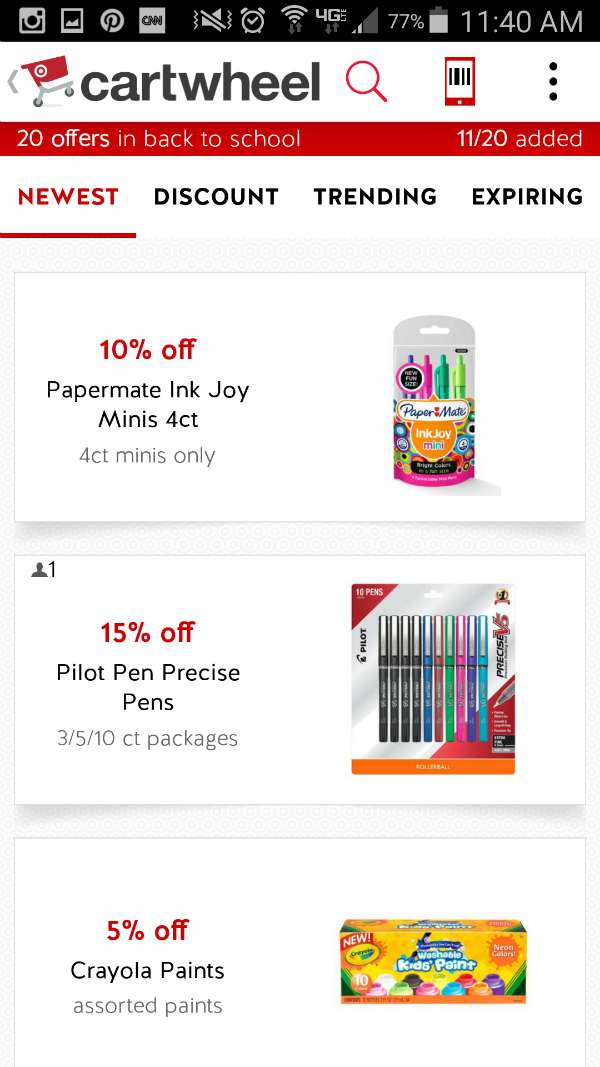 Ibotta App
Unlock rebate offers before you shop by doing simple tasks like watching short videos, learning a fact, or taking a poll with the Ibotta App. Shop for these items at participating stores. Submit your receipt and earn your rebate. Redeem for cash, Starbucks gift cards, Amazon gift cards, and more.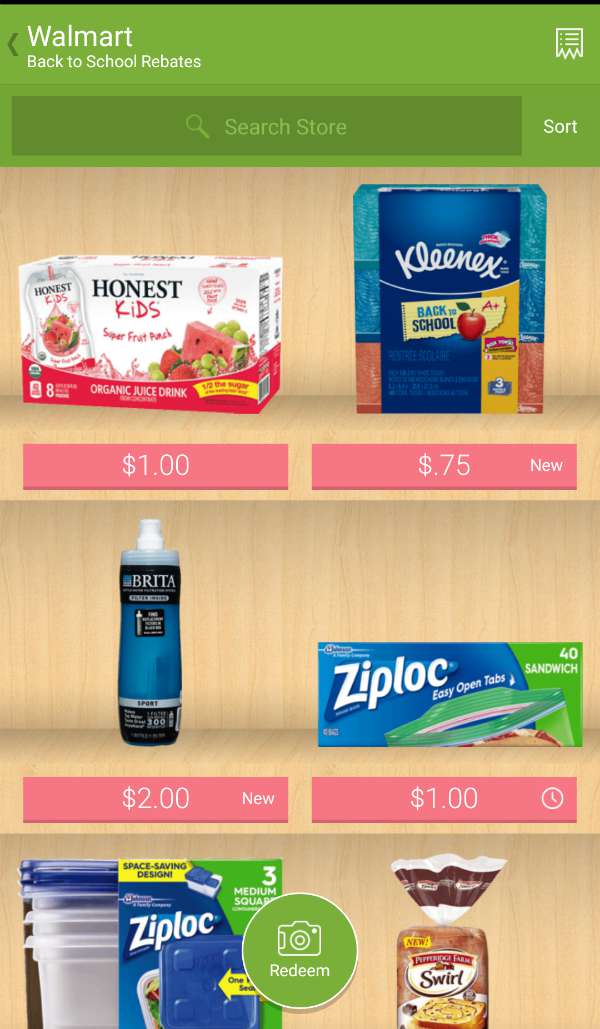 Walmart Savings Catcher
If you do shopping at Walmart, you will want to check out the Walmart App, which includes the Savings Catcher! Submit your receipts after shopping and it will work automatically to give you savings if a competitor is offering a better advertised deal.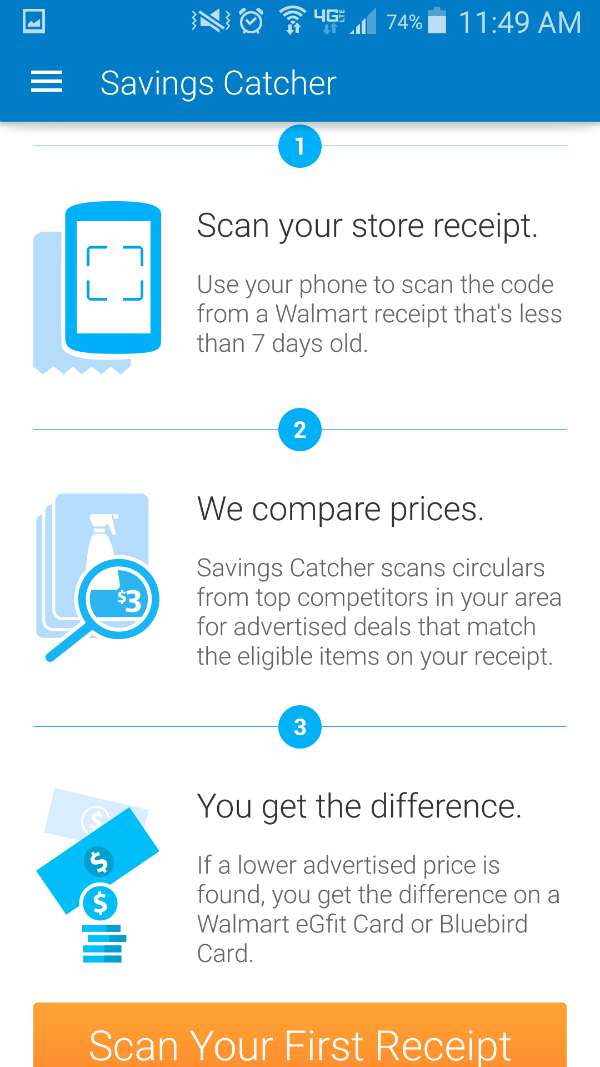 Cardstar App
The Cardstar App is a great place to store all of your loyalty cards so you don't have to walk around with a key ring full of cards. You can use across multiple devices, which makes it nice for family members to have access to same the loyalty cards.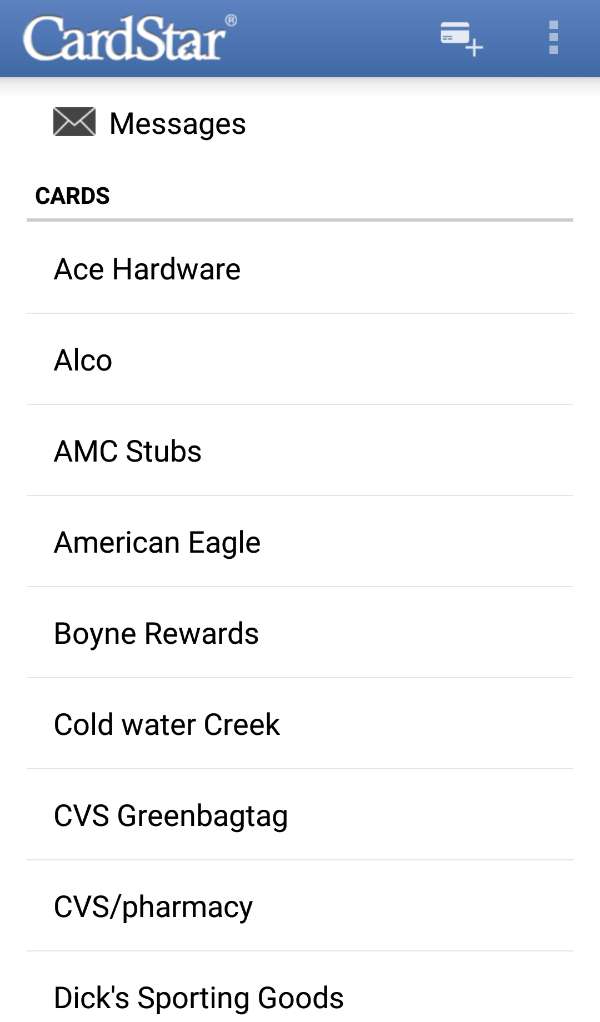 Ebates
Ebates has been around for years and if you aren't a member and do any online shopping, it is time to sign up! Just shop through the Ebates online portal and you will earn cash back on all of your online shopping. Watch your savings add up – Cha-Ching!
While these apps can be great to help you save money on your supplies and back to school clothing, you will also want to create a back to school budget and stick to it! Many banks have their own apps that can help you track this information right within their app. If your bank doesn't offer this, you can check out an app like Wally or Mint.com.
How do you save money on back to school supplies and clothing?
Disclosure:  As member of a pretty cool team of influencers, I received the Samsung Galaxy Note 3 with line of service from Verizon. No additional compensation was provided nor did I promise positive feedback.  All opinions are my own. Learn more on how I disclose on my Disclosure Policy page.