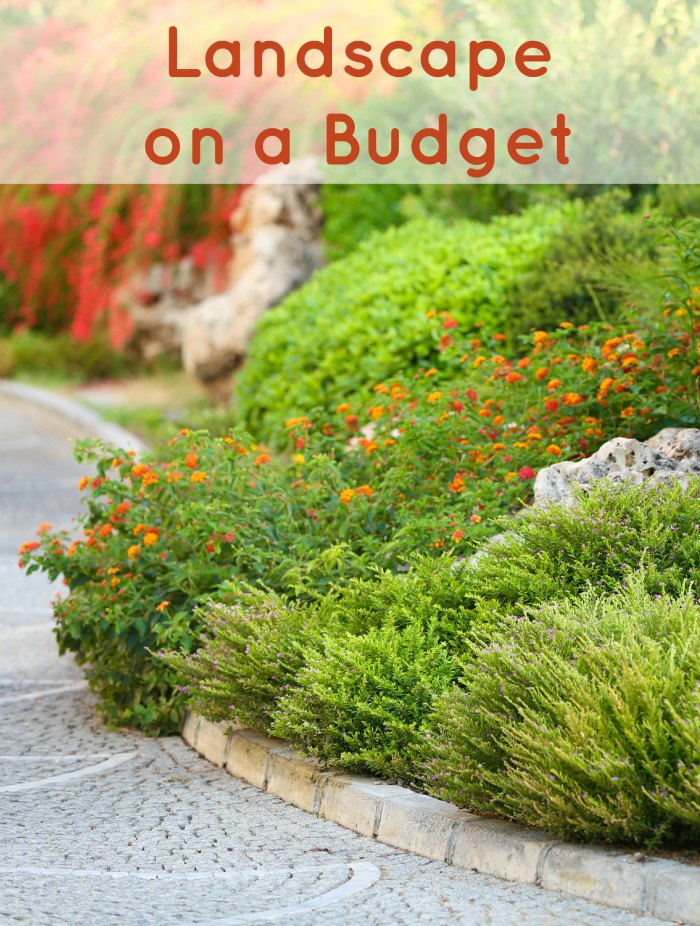 Turning your yard into a beautiful landscape can be quite a job. It's a lot of work to make your yard an inviting landscape that you are proud of. More than work, though, such a project can become an expensive project. Here are a few landscaping tips that will be easy on your budget.
Budget Landscaping Tips
Plant Seeds Instead of Plants
Large, thriving plants to add to your landscape are great for quick beauty, but they can certainly shoot your budget. Instead of spending your money on plants, choose to buy seeds. It may take a little longer to get the plants and blooms that you want, but the cost will keep your budget in the black.
Ask Friends for Plant Starts
Ask friends and family members for starts of perennials. Perennials are your best options for long-term landscape plants: They spread quickly and will continue to come back year after year. Ask people you know if they will be thinning any of their perennials or if they have extra perennials that you can get a start of. Be sure to water the plants thoroughly before transplanting them and cut them back after you plant.
Do the Work Yourself
To keep your landscaping project on budget, do the work yourself. Don't hire anyone to do your landscaping for you. If you're not sure about how to do certain tasks, do some searching on the Internet or visit your local library for books about gardening and landscaping.
Use Junk Finds for Decorations
Adding decorative items to your landscape can create great points of interest, but those items can get expensive to buy brand new. Instead of spending money on new items, use junk items that you can repurpose. An old metal bed headboard can become a trellis or an old kitchen chair can be used as a plant stand. A large metal food can is a great item for a unique flower pot. Take a look around your garage or storage area for items that you can use.
Shop Yard Sales and Thrift Stores for Decorations
Check out local yard sales and thrift stores for bargain finds that can become great landscape pieces. Look for decorative garden items or items that can be repurposed and used in your landscape project. Be creative and add a little paint or some other decorative touches to make the items unique.
Sprucing up your landscape doesn't have to be an budget busting project. Use a little elbow grease and creativity to turn your yard into a showcase without breaking the bank.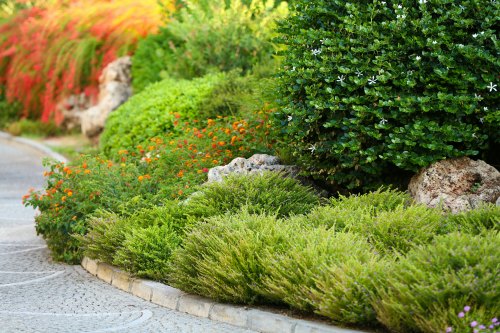 Did you enjoy this post? Find more money saving tips here.