This is a sponsored post written by me on behalf of Tom's of Maine for IZEA. All opinions are 100% mine.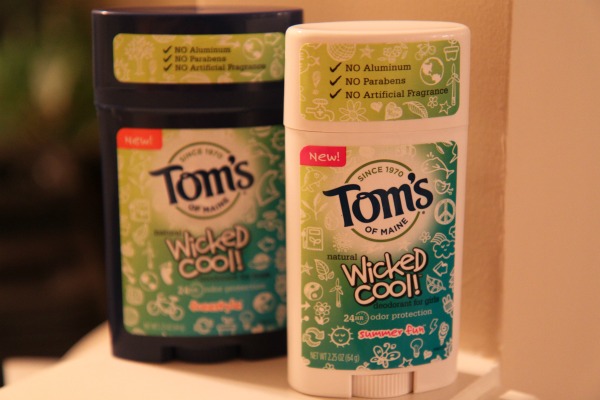 Growing up my family always used the most natural products possible, it just made sense. As I became a mom and we started to build our family, I was always drawn to products that were natural. After a while, I started to get smart and double check labels though because every product can claim to be natural, it's our job to double check. Here's why my family chooses natural products.
It just makes sense.
Natural products are just that, natural. There is no guessing what man made them. Using natural products just makes sense in so many ways. I prefer my kids to have natural products in their bodies, instead of artificial ones. It has always been a preference of mine and always will be!
It pays off in the long run.
Paying a few extra dollars or sense for something that is worth it to me because it's natural. Which is why I'm also quick to read labels. I don't want to buy something that claims to be natural and isn't.
It's better for all of us.
Who are we kidding? We all know that natural products are WAY better for all of us. We have kidded ourselves for too long with products that aren't good for us. It's time that we all take responsibility and put products in our body that are GOOD for us!
Less pollution for us and the earth.
Pollution is a real thing on earth and so many of us ignore it. My family choose natural products as often as possible because we want to afford pollution as much as possible. Using natural ingredients and products means that these products were naturally produced, which makes me feel a lot better about using them.
Simple is always better.
Why should we complicate our bodies and health with products that are unnatural? I have always felt that simple is always better. Wouldn't you agree! Choosing products that are natural, usually means a simpler ingredient list and that makes me happy! Introducing Tom's of Maine
! This has been a favorite around here for a couple of years. My ultimate favorite product from them is the Wicked Cool! ™ Deodorant! I love the all-natural approach to my deodorant. They also have the following products available, only available at target!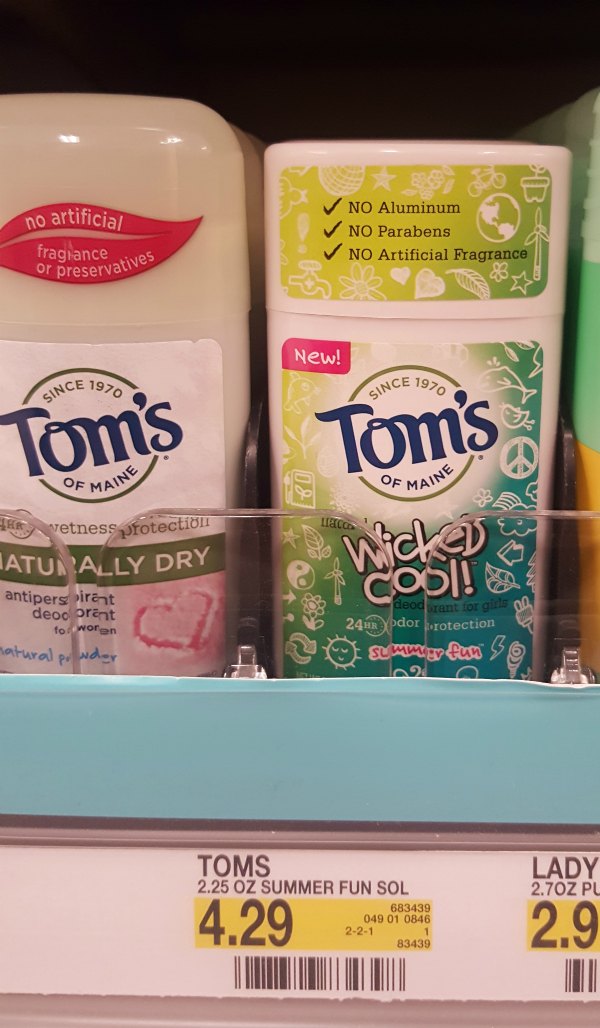 Luminous White ™ Toothpaste: Our most advanced natural whitening toothpaste that is safe for enamel, and gluten and paraben free. Find this in the toothpaste section at Target near the whitening toothpastes.
Wicked Cool! ™ Deodorant boys and girls: Our 1st natural deodorants made just for boys and girls, providing 24-hour odor protection and free of aluminum, parabens, and artificial fragrances. Find in the personal care section in the deodorant aisle at Target.
Men's Naturally Dry North Woods™ Antiperspirant: Our first natural antiperspirant made for men that provides all day odor and wetness protection without petrochemicals, artificial fragrances, or irritation. Find in the personal care section in the antiperspirant aisle at Target.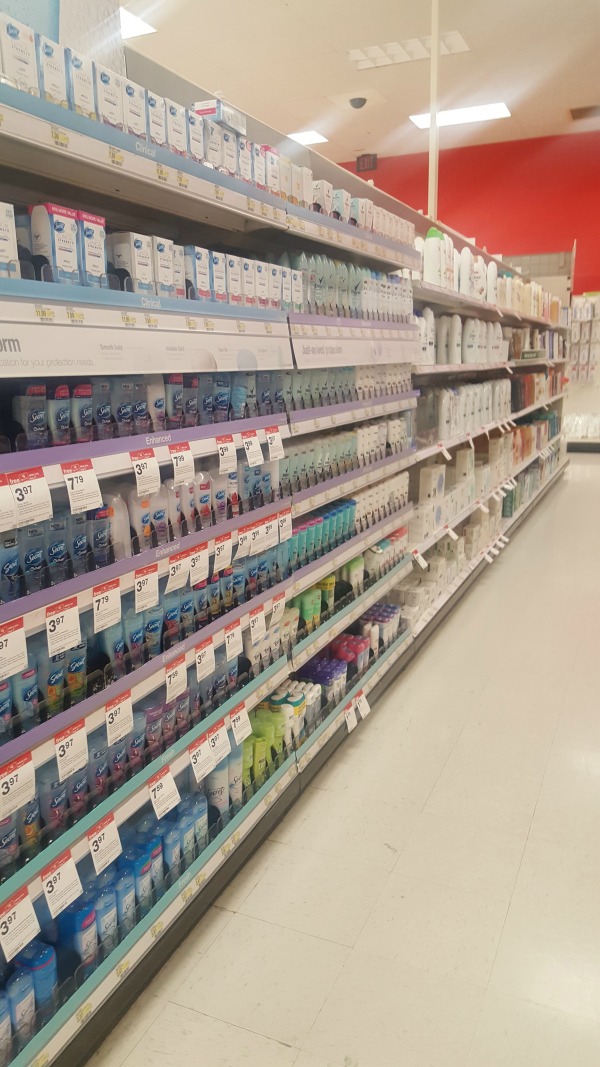 I found the deodorant awesome for so many reasons. It kept me smelling fresh and it lasted all day long. Plus, it doesn't have the annoying chemicals and ingredients that I can't say in it.
Do you use Tom's of Maine products? Will you be giving them a try now?