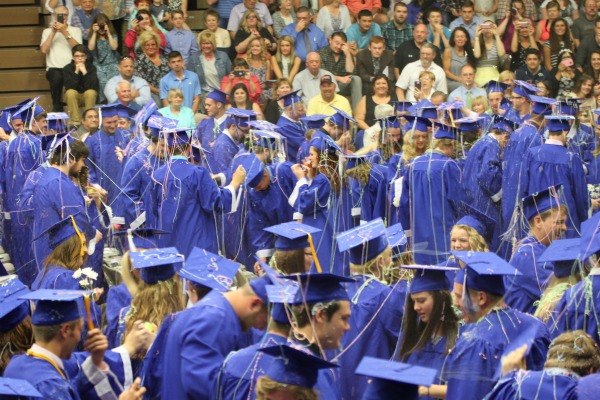 It's extremely hard to believe that college is right around the corner for my daughter. Recently graduating from high school, she will be attending a state university this upcoming fall. Fortunately for her and us, she was able to snag several scholarships that will mostly cover her tuition and books for the next four years. Student loans is also something we have talked about in our home and want her and other college students to be 100% informed about all the tools and opportunities available to them.
College Ave Student Loans has recently launched New Parent Loan, which offers savings over Federal Plus Loans as there is no origination fee and a lower fixed interest rate than the federal program.Qualified parent borrowers can save an average of $1,000 compared to the Federal Direct Parent Plus program. College Ave Student Loans offers more flexibility for your own personal financial situation than other private parent loan options:
Option to get up to $2,500 deposited directly into parents' bank accounts so they can control the spending for extra expenses related to education such as books, electronics, supplies, and items like that. If I'm co-signing for a loan for extra non-tuition expenses, I want to make sure my student uses the money for its intended use.
Parents can opt to start paying back the loan in full right away or limit monthly payments. Terms from 5 – 12 years can be determined as well.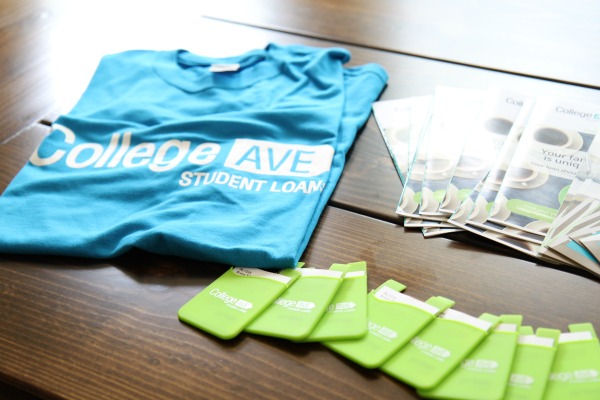 If a New Parent Loan isn't the option for you, there is another option where parents don't have to take full responsibility for the loan. College Ave Student Loans also offers the option to cosign the loan with the student. This option is one in which the student will be responsible for repayment of the loan.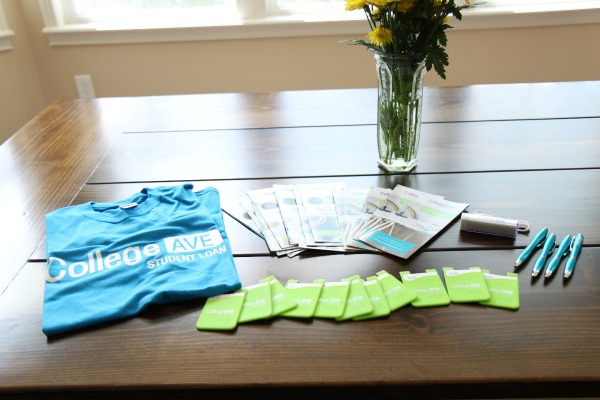 While the world of student loans can be tricky and I feel like I need take classes to navigate all the ins and outs, College Ave Student Loans makes the student loan process easy and simple so that your student can get on with what matters the most – their bright future! Something really cool that you can take advantage of at the moment is a partnership between College Ave Student Loans, a leading online student loan marketplace lender, and Experian, a leading global information services company are offering a "credit health check."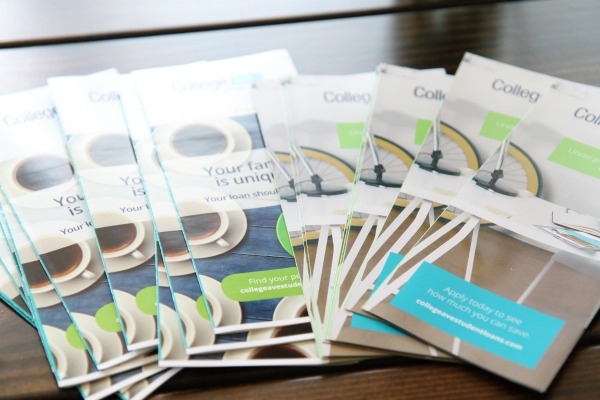 To get more feedback about College Ave Student Loans, I had a few friends over for a pizza party to get their thoughts. Since pizza is a main staple of college students, this seemed like a perfect fit. Talking financing college can be a tricky water to navigate with friends. Many of them have students that will be attending college in a few years. Time sure does fly! Those that didn't already have college funds set up for their kids were intrigued about the options available. Ya know, things sure have changed in the past 20 or 30 years when it comes to financing your college education. Check out the Collage Ave Student Loans student loan tools to help get started.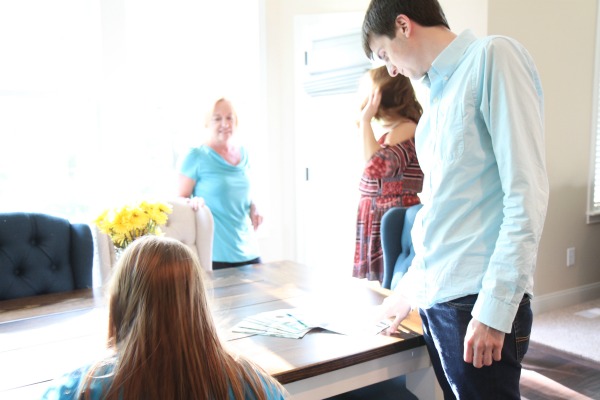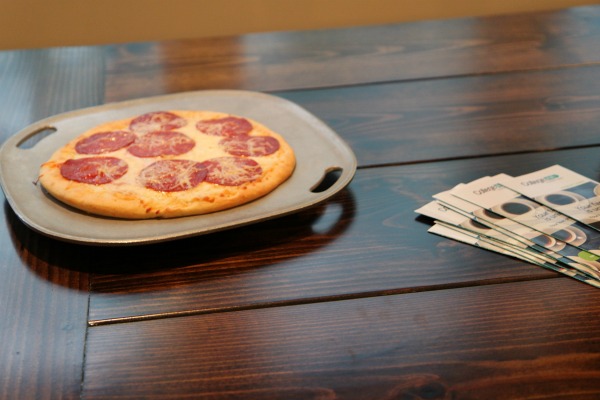 I was selected for this opportunity as a member of Clever Girls and the content and opinions expressed here are all my own.