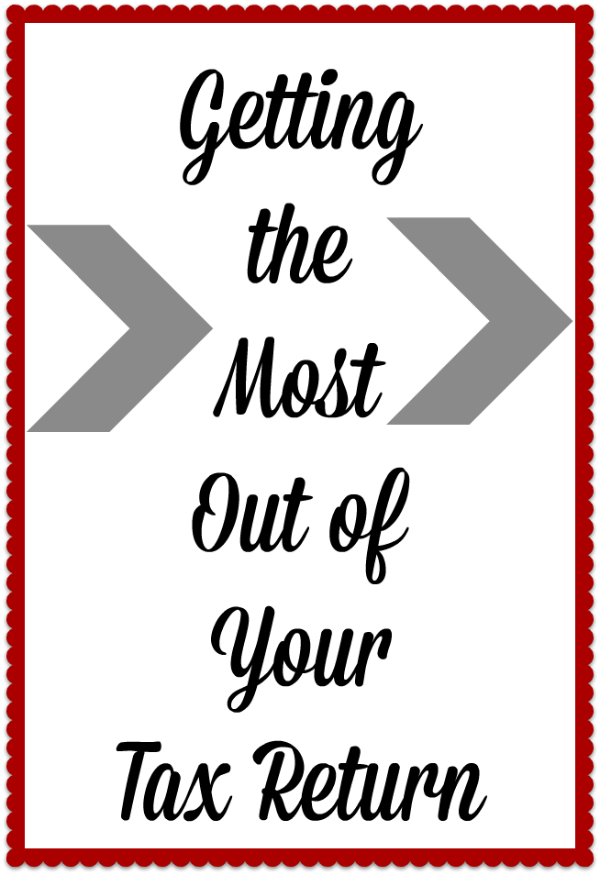 Believe it or not, but some people are still awaiting their tax return. Others have put their tax return away for a rainy day, not sure of what to do with it. No matter which boat you are in, I wanted to give you some tips for getting the most out of your tax return.
Budget it out
One major way to get the most out of your tax return would be to budget it out. Don't just spend it in one place. Usually tax returns are a good portion of money, but it goes fast. I know we have spent our tax returns in the past without really thinking about. Always budget before spending.
Build your credit with your tax return
This is something I am suggesting those of you receiving a tax return do with your tax return. Building my credit has been on my list of things to do and Discover is helping. The Discover it Secured Credit Card is a way that consumers can work to build their credit within 9 months. No judgment here, I know credit scores can get out of hand quickly. It's nice to have something to help rebuild your credit. One thing I love about Discover is that they report to all three credit agencies.
Some other benefits of the card include:
No annual fee
FICO® Credit Score with every monthly statement
No late fee on your first late payment, and no increase to your APR if you pay late
Freeze ItSM  – an on/off switch on the Discover mobile app or website to help prevent new purchases on misplaced cards
$0 Fraud Liability Guarantee
After a year, Discover will even see if you're eligible to graduate to see if you're ready for a Discover account without a security deposit.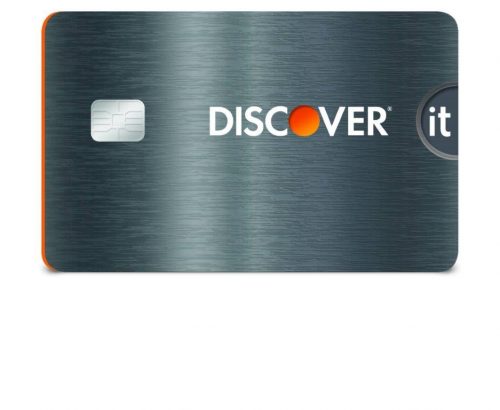 Prioritize your purchases
I know that sometimes we see that large amount of money from our tax return and our eyes get big. I suggest prioritizing purchases this year. Most important to the least important. I'd encourage you to do the same, to make sure your tax return just doesn't disappear.
When it comes to a tax return, it can be a huge positive financial tool. It's all a matter of how you choose to use it. I hope you'll take some of my tips and apply them. Do you have any additional tips to offer?
Keep up to date on all the latest Discover news on Discover's Facebook page.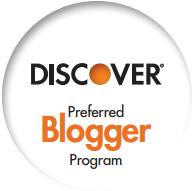 My views are my own and do not necessarily reflect the views of Discover Products Inc. and its affiliates. This post was sponsored by Discover Card. Rest assured, this Post was written by me and was not edited by the sponsor. Read more on my Disclosure Policy.