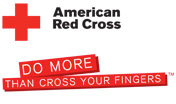 September is National Preparedness Month. I will be joining the Clorox Company and  Consumer Queen along with several other bloggers to help spread the word about Emergency Preparedness. Are you prepared?
Disasters can happen quickly without warning as we have seen with the Wild Fires in the West and the Tennessee flooding to name a couple most recent disasters. The most important steps to staying safe is being prepared BEFORE an emergency occurs. Many of the items you would need in the case of an emergency, can be stockpiled for cheap or free when you watch the sales and utilize your coupons.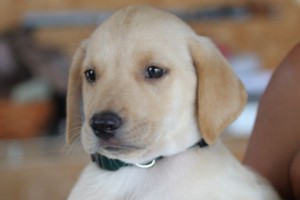 For many people, pets are an integral member of the family; however, when disaster strikes pets are often left out of the emergency preparedness plan.
As you design your plan, here are a few steps to keep in mind to make sure your beloved pets are taken care of:
Create a Pet Survival Kit
Include:
Pet food
Vet records
Can opener
Cat litter/pans (if applicable)
Medications (if applicable)
Keep your pet's identification tags up to date and securely fastened to their collar. In case you are separated, your pet's locator will know exactly whom to contact. Make sure to choose an alternate location within your emergency preparedness plan that allows pets. Keep in mind that many emergency shelters are unable to accept pets due to public health reasons
If you're ever concerned about including your pet in your emergency preparedness plan and need advice, contact your local animal shelter or animal control office.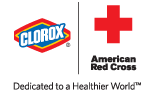 For more information please visit www.clorox.com/redcross and download the preparedness guide: Prepare Yourself Now for Peace of Mind Later.
As a blog tour participant, I received information and giveaways from The Clorox Company and Consumer Queen at no cost to me. I was compensated for my time by The Clorox Company for participating in this project. All views are my own. Read more on my Disclosure Policy.