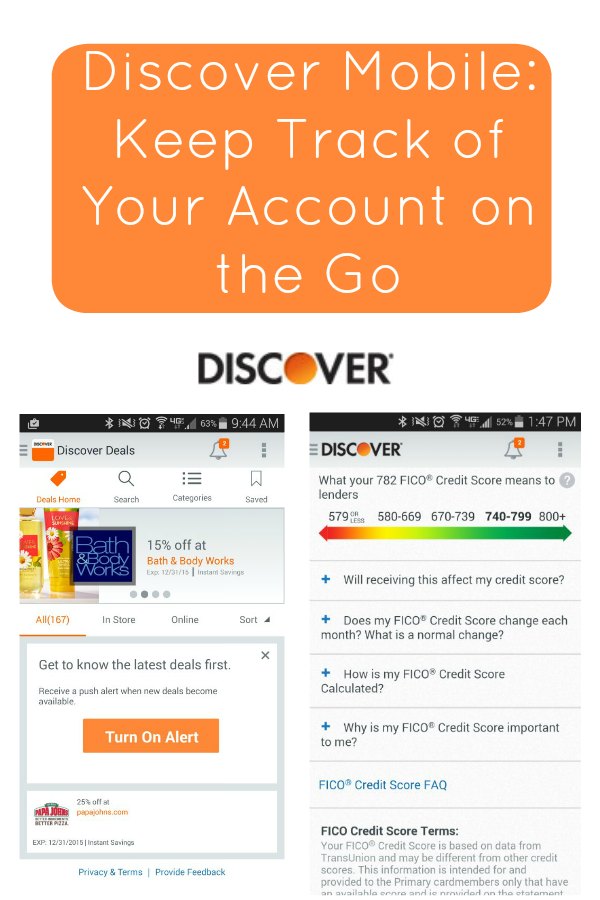 I've told you in the past the great benefits of having a Discover Card including rotating 5% CashBack Bonus categories every quarter in 2015, free monthly FICO score, Discover Deals, and Price Protection to name a few. You can also keep track of your account on the go with Discover Mobile.
Discover Mobile is available for iPhone, iPad, or Android phones. With the app, you can make a payment, view account activity, check your statement, earn and redeem rewards, and even set up mobile alerts. You can also view your FICO credit score directly on the app along with questions and answers about what the score means.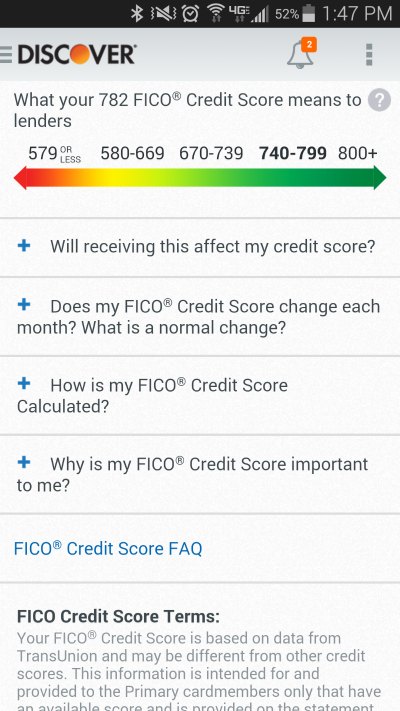 You can also quickly and easy browse Discover Deals.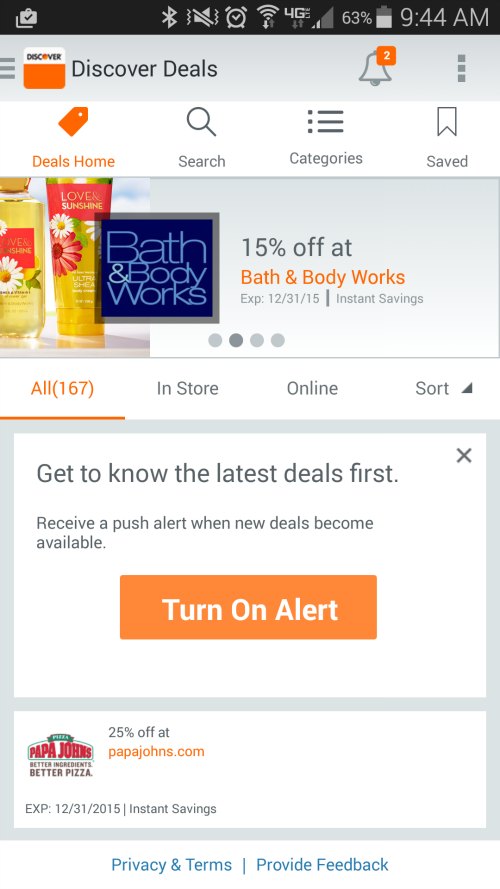 There are many benefits to having this information right at your fingertips. How to download the app: Go to the Play or iTunes store and search for "Discover Mobile." If you're not sure how to download it, text APP to DISCOV (347268) and it will download to your device.
Keep up to date on all the latest Discover promotions on Facebook.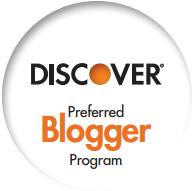 My views are my own and do not necessarily reflect the views of Discover Products Inc. and its affiliates. This post was sponsored by Discover Card. Rest assured, this Post was written by me and was not edited by the sponsor. Read more on my Disclosure Policy.