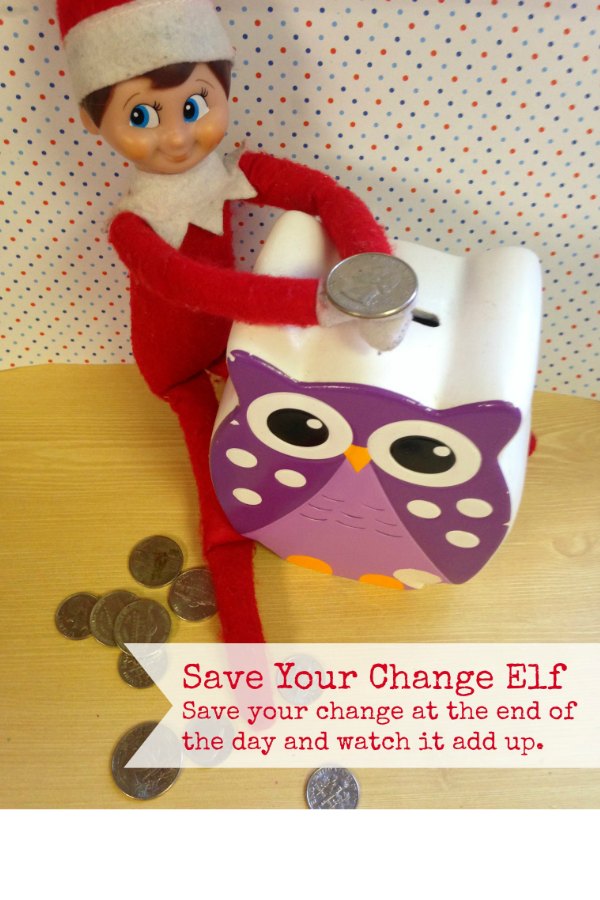 Today we are visited by the Save Your Change Elf! Easily watch your change add up by adding it to a savings jar at the end of the day. We do this with our left over change and it's pretty amazing how those coins can add up.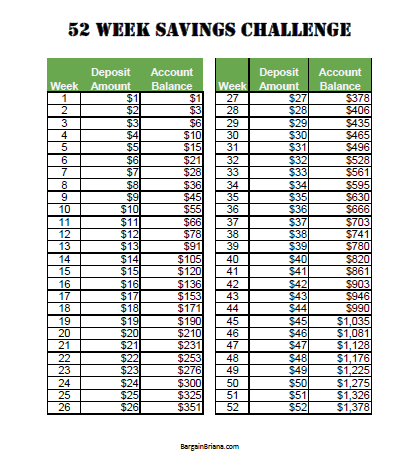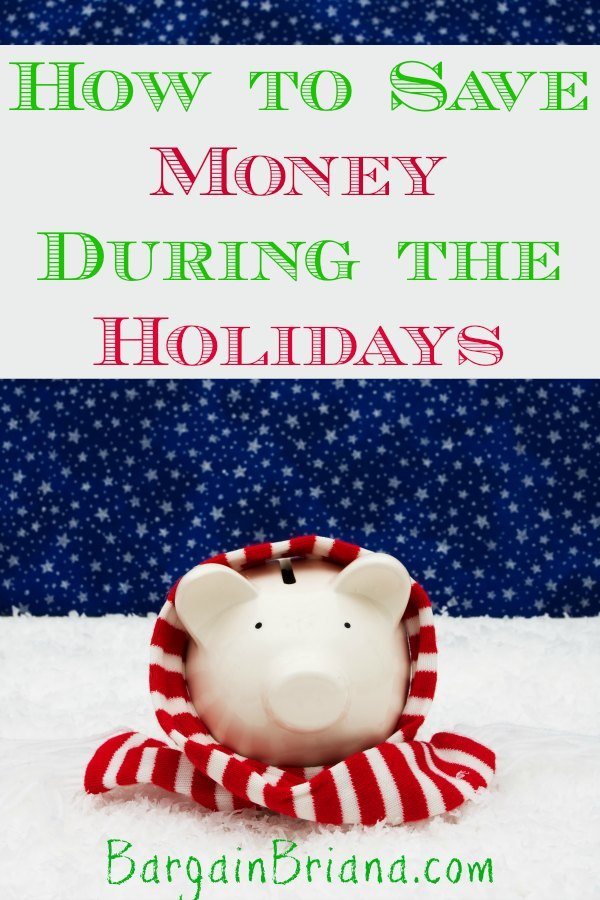 Pages to Help You Save: 
Be sure to follow us on Facebook and Pinterest for more updates!
Check out more of our fun bargain saving Elf on the Shelf Tips here!
Want to save loads of money this holiday season? Find the latest holiday deals I've posted about. You can also check out the Hot Holiday deals,  Giveaways, Online Coupon Code Database, and my Holiday Gift Guide. These pages are being updated often.