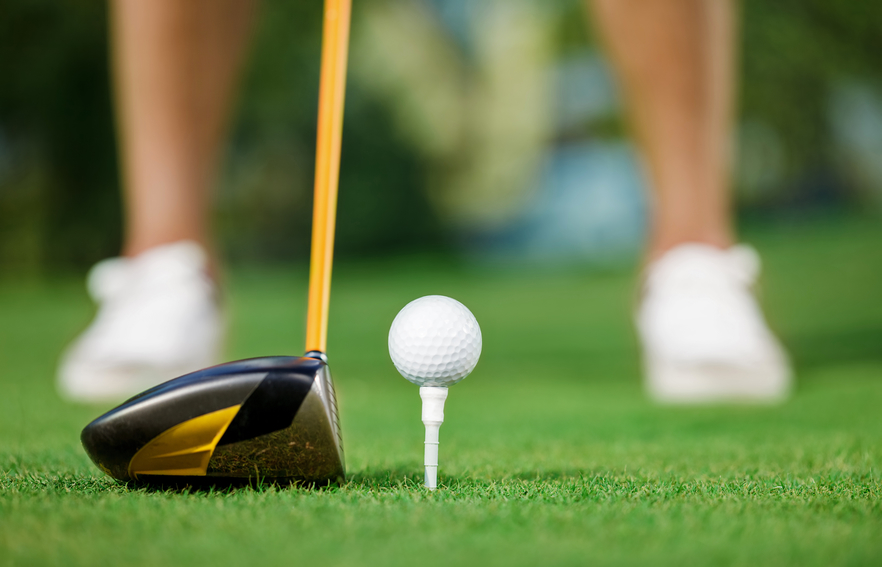 Ugh, Father's Day. Well, the holiday is fine, but what do you get the man who already has everything he needs and most of what he wants? If your dad is next to impossible to shop for, we have some suggestions to get things started (and no, not a single tie on the list):
Drone for Dad
If Dad is still a kid at heart, consider getting him a tech toy. Drone popularity has taken off, and some beginner models can be purchased for less than $100. The experts at Tom's Guide recommend purchasing a beginner drone that is both durable and affordable, as new drone owners are likely to crash their flying toys or lose them mid-flight. They gave the UDI U818A Quadcopter a spot on their list of the Best Drones of 2015. For less than $53 on Amazon, the drone includes a video camera and includes features like a four-loop style frame that protects the rotors if it's crashed.
Father's Day Fashion
Stylish dads will love a Father's Day gift that accents their unique style. If Dad's got ties, shoes and accessories galore, but his shades are stuck in the 1980s, consider getting him a new pair of sunglasses. Eye protection is essential for maintaining optimal eye health, especially during the summer months when he may be outside more than usual. Oakley frames are a great option for dads who are both fashionable and active. Complete your Father's Day gift with an add-on, like replacement lenses from Revant Optics. Each set of replacement lenses offers 100 percent UV protection, and you can choose from a variety of colors that suit his style.
Play a Golf Prank
If dad's an avid golfer, and he's got a good sense of humor, set up a tee time and take him golfing. Make this golf game extra memorable by playing a lighthearted prank. Prank golf balls look and feel just like normal golf balls, but once they're hit, they'll explode into dust or let loose a trail of 15 foot streamers. Disguise the prank golf balls with the normal ones or present them to pop as a gift on Father's Day, then sit back and watch your prank unfold. After all of the fun, buy your pop lunch at the clubhouse to make it up to him.
Camping Gear
If Dad enjoys camping, there are a ton of outdoor accessories that make time spent in the wild more fun and convenient. If he never unplugs, get him a gift that can keep his devices charged while exploring the outdoors. The Goal Zero Venture 30 Solar Kit from REI is a weatherproof recharger kit that works with the help of a solar panel. The charging device uses the sun's solar energy to power up electronic devices, and its compact design makes it perfect for any kind of travel. He won't have to worry about any of his devices losing charge, which means he can check in with the family more often and take more pictures while navigating the uncharted wilderness.
Did you enjoy this post? Find more money saving tips here.