This post is a sponsored by ChristianMingle. All opinions are my own.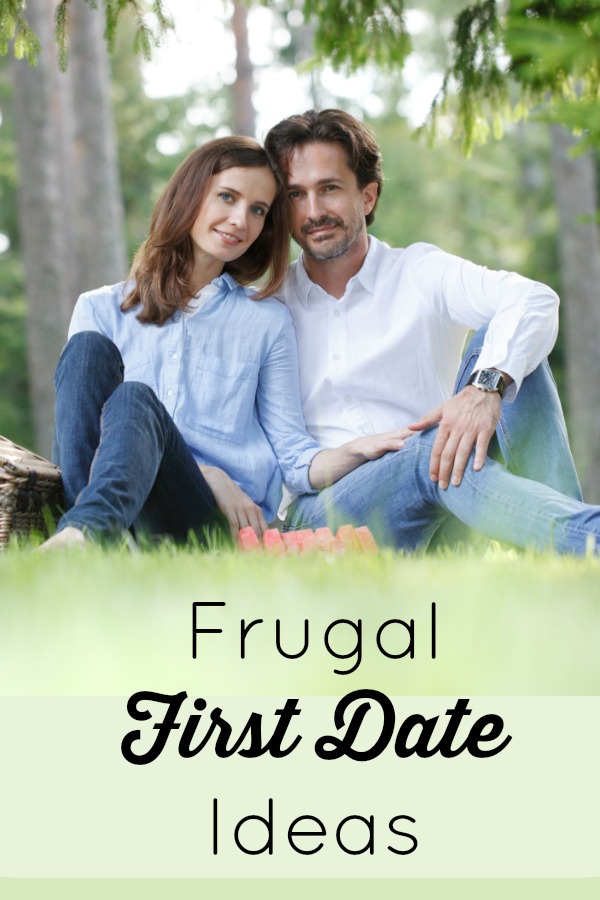 When people first start dating, often times they don't have a lot of extra money to spend on dates. It is possible to take someone on a first date and be frugal about it. If you're searching for a frugal first date idea, then check out these ideas.
Frugal First Date Ideas
Picnic at the Park
Is there anything more romantic and frugal than a picnic in the park? I think not. A park is so much fun, especially during the spring months before it gets hot. One person can bring the main course and the other person can bring the dessert. You can spread out a blanket and just spend time talking and getting to know each other.
Dollar Movie Night
If you have a dollar movie theater near you, this is a good idea because the movies are only a couple of bucks. You can eat before you go, so you don't have to buy snacks, or you can get grab dessert after the movie. Movies aren't too expensive, it's the amount of money you spend on popcorn and other snacks that will eat at your wallet.
Painting
There is a new fad going around where you paint a picture, these are usually pretty inexpensive. If you're looking for a frugal first date night, then consider painting a picture together. You can either paint your own or test your coordination skills and paint together. You can have a lot of fun doing something like this together.
Date Night In
Although it can be kind of weird to go to someone's house on the first date, you can easily make it a group date "night in." This is where you each bring a friend and hang out. This is perfect because you don't have to feel awkward and alone on the first date. Plus, when you stay "in" you can save a ton of money! It's about getting to know the person anyway, not about how much money they spend.
Check out ChristianMingle.com
Are you looking for someone to share that special first date with? Why not check out ChristianMingle? I've had a few friends use this site and they've had awesome luck. You can check out their website or even download their app!
Do you have any frugal first date ideas? I'd love to hear all about them!
Did you enjoy this post? Find more money saving tips here.