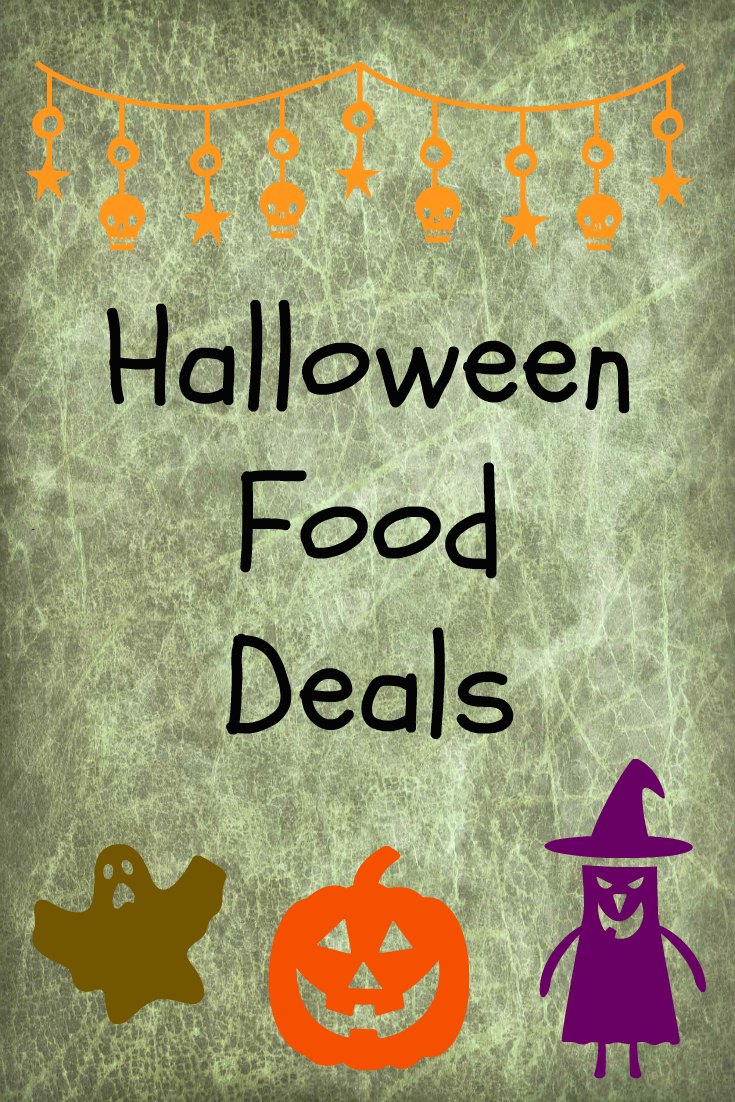 Last night there was a hilarious commerical on television about scary kids getting hungry! I don't even remember which restaurant but I was cracking up because it is sooo true! Your little cute costumed character will turn into a scary monster if they get hungry tonight. Luckily, several restaurants have you covered with some FREEbies for your little ones!
Halloween Freebies and Deals
Craving more restaurant savings? Be sure to check out the rest of the Restaurant Deals for more savings!