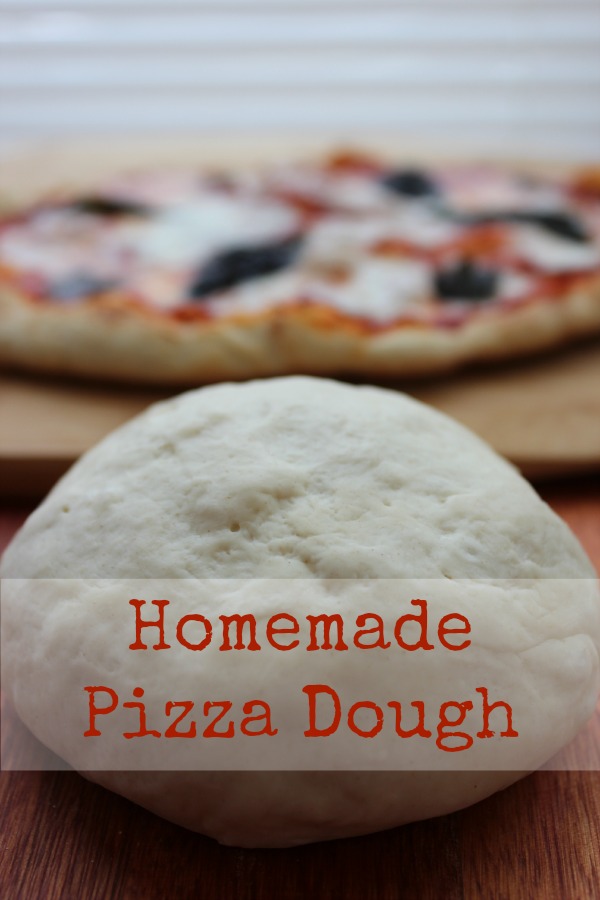 Pizza is one of those foods I have a love/hate relationship with. I LOVE how it tastes… the golden crust that is soft on the inside and perfectly crispy on the outside, the cheese that is so ooey gooey, the toppings I always ask the pizza place to pile on… Yum! I'm getting hungry just thinking about it!
But on the other hand, pizza has a few downsides too. There's the expense, the way it makes me feel after I eat it, what it does to my waistline, and all the additives and ingredients they put in it that I know aren't that good for me…
While the downsides aren't enough to make me never eat a pizza again, they were enough to convince me to learn how to make pizza dough myself, and I'm glad I did! This homemade pizza dough recipe allows me to still eat the pizza I love without all the downsides I don't. It's a lot healthier than the take-out variety, and it is really, really good.
While this homemade pizza dough recipe may not be quite as easy as just ordering take-out, making this easy pizza dough is way easier than I thought it would be, so don't be intimidated. You could even make it with your kids and let them get in on the action as well. They will love being able to make their own easy pizza dough almost as much as your whole family will love designing and eating your own pizzas yourself.
The next time you want pizza, give this awesome Homemade Pizza Dough recipe a try. Then come back here and let me know what you think!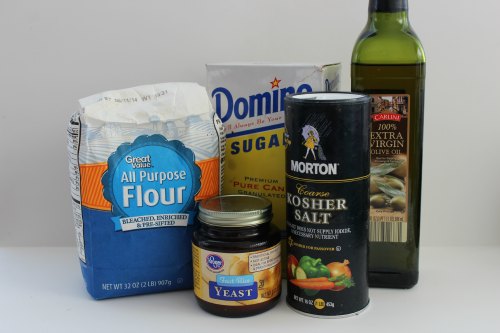 [amd-zlrecipe-recipe:210]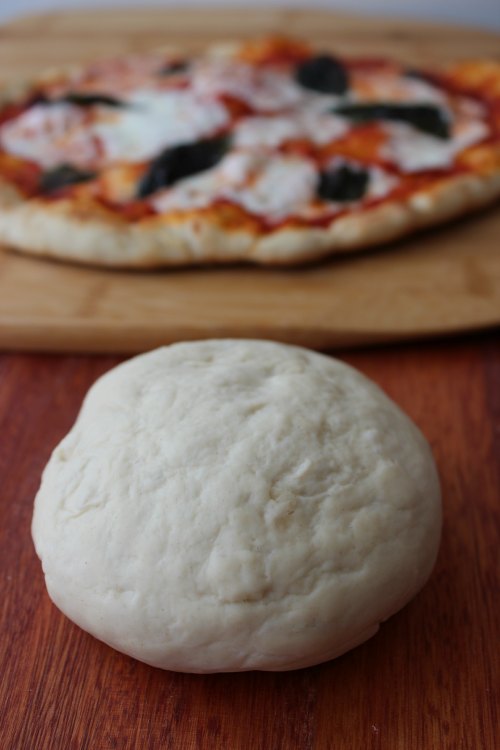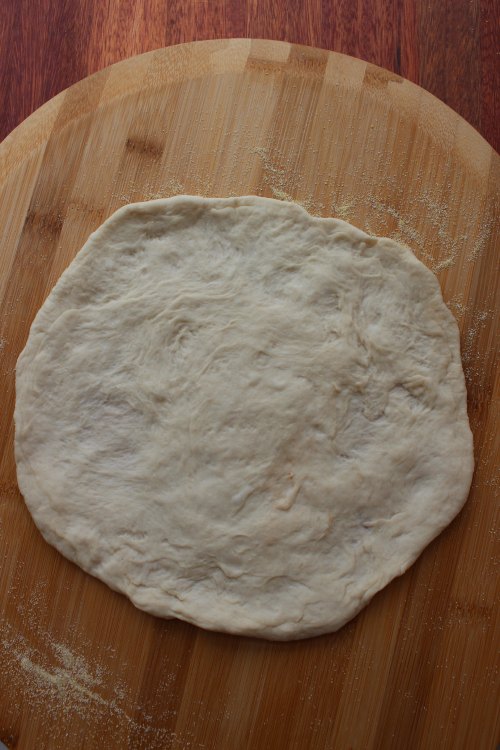 View the Recipe Index for a complete list of recipes. For the most recent vegetarian recipes posted on the blog, go here. To view all the recipes post on the blog, go here.