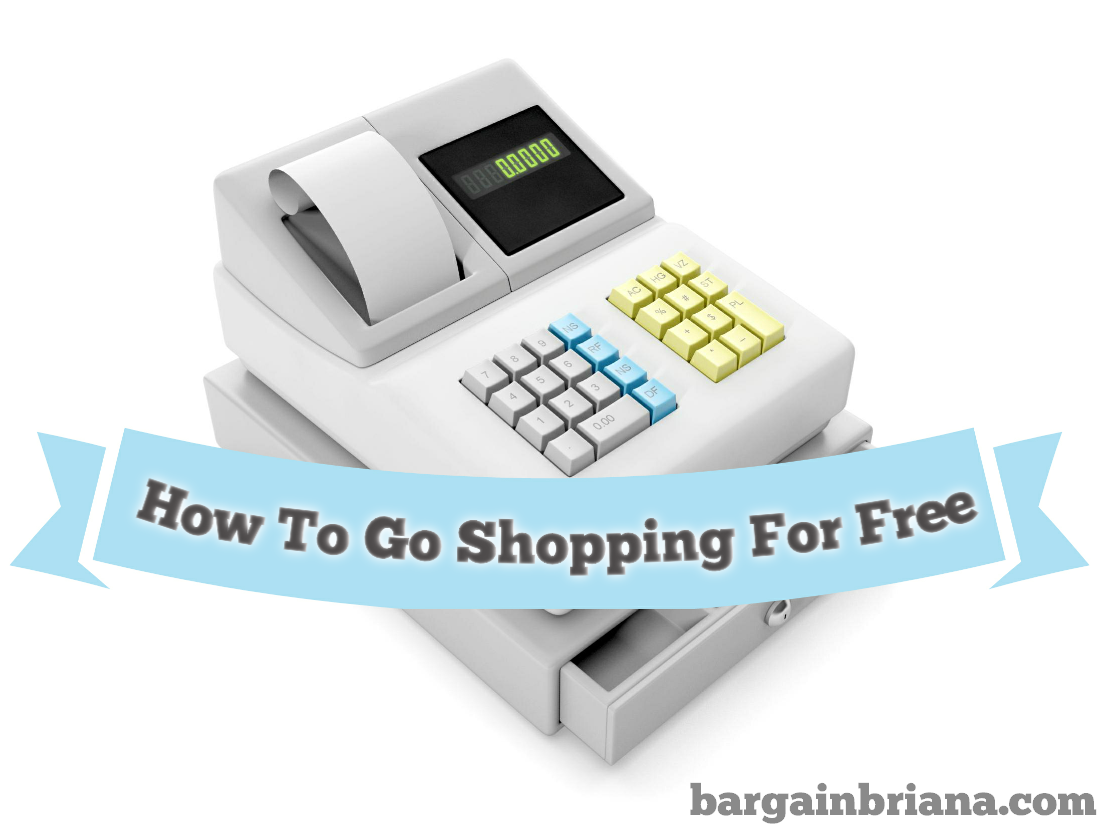 I recently saw a magazine cover that claimed that you could go shopping without spending any money and the secrets would be revealed within its pages. I was intrigued to say the least. Was this a legal and legitimate thing? I had to know.
Although there wasn't a comprehensive guide on how to shop without spending money, it did offer a good starting point. The main premise was to sell unused or no longer wanted clothing, then use that monetary gain to purchase a new wardrobe. Find money you essentially wouldn't have otherwise. I thought this was a good idea but I wanted to take their thought a step further by finding more ways to "Shop Without Spending Any Money."
Here's a few more ways to shop for free, legally!
1- Sell your stuff. Not just clothing and purses from last spring but whatever you might have. Chances are, if you have it, someone might buy it. Adult clothes are great but children's clothing and shoes are even better; They grow fast! Upgrade your cell phone recently? Someone else might need a new one, list your unused phone. Household items and décor are also great sellers. Try listing on craiglist or a local-to-you "Buy, Sell, Trade" group on facebook. If there isn't one, start one.
2- Try survey and "reward sites." Websites like Swagbucks, Inbox Dollars and Mypoints are all great sites to earn a little extra money. You can earn by taking surveys, watching videos, completing tasks and by simply opening emails. The points you earn can be turned in for gift cards (or in the form of a check on Inbox Dollars.) Stretch your earnings even more by pairing your gift cards with sales and by checking out clearance sections!
3- Check out Product testing and word-of-mouth advertising websites such as CrowdTap, Houseparty, and BzzAgent. Once you become a member, you can apply to host or try different parties or campaigns. A lot of these activities involve sending you coupons so you and your friends can try certain products out for free! You never know what you might be selected for so sign up today!
4- Host a "swap party." Invite friends and family to come over and bring items they no longer use or want and let the trading begin! This is a win win situation for everyone; You get to rid your house of unused items, spend no money out of pocket and leave with a handful of new-too-you stuff!
Shopping without money sounds daunting but it is possible. With a little bit of prep work and planning, you too can be on your way to a new wardrobe, shoes or bake-ware without opening your wallet.