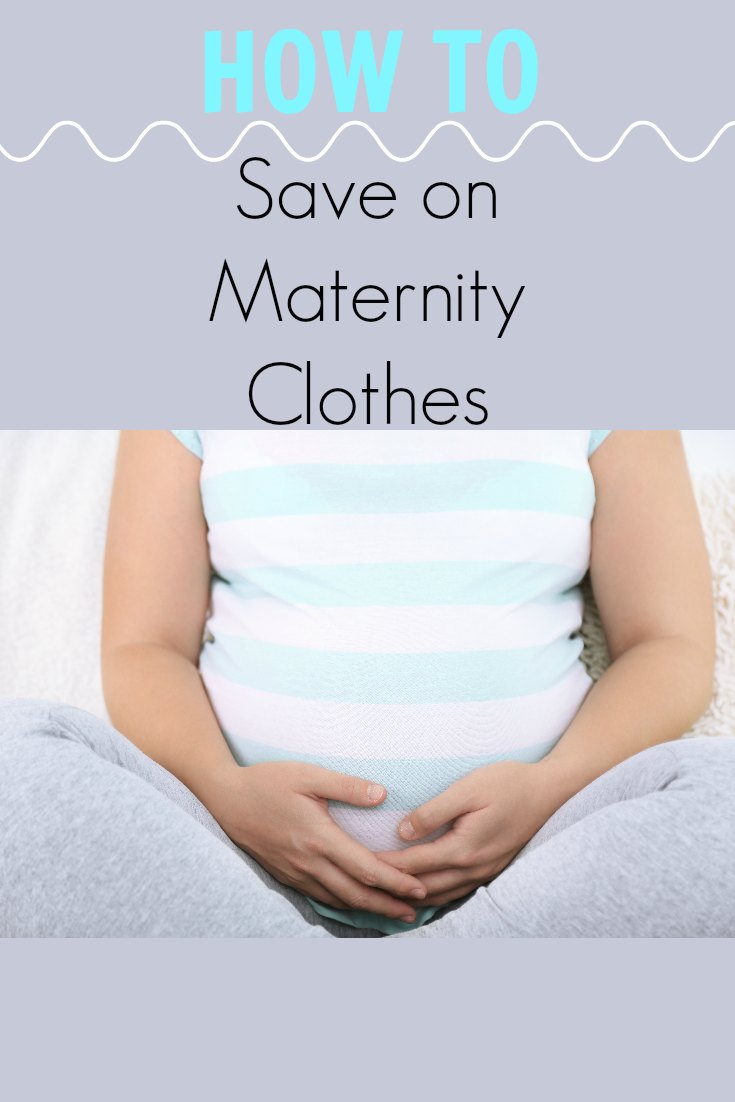 When you are pregnant, maternity clothes are a necessity, but the expense can become a real budget buster. Spending big money on an expensive wardrobe of maternity that you will only need for a few short months can send your budget into a tailspin. Instead of throwing away money, check out these easy ways to save money on maternity clothes.
How to Save Money on Maternity Clothes
Borrow
Ask around among your friends, family, and coworkers for maternity clothes you can borrow. Women tend to hang on to maternity clothes "just in case" so chances are, you can find several ladies who have clothing you would be able to wear.
Repurpose
Large, plain t-shirts and other clothing items can be repurposed for use during your days of pregnancy. Grab a large men's t-shirt then decorate or tie-dye it and wear it. Layer a fitted button-up shirt (left unbuttoned, of course) with a plain t-shirt. Grab a few shirts from your husband or partner and use them for maternity tops.
Secondhand Stores
Check out local thrift stores or second hand clothing stores for some bargains on maternity clothes. Be sure to browse through the men's section or the plus size ladies clothing for a few cheap gems.
Yard Sales
Take advantage of yard sales in your town to get some great buys on maternity clothes. Don't limit yourself to maternity clothes only — check out other, larger sized clothing too. Look at every item with an eye and a thought about how you can make it work to fit your pregnancy.
Online Sale Sites
Check online sites like CraigsList and Facebook for bargains on used maternity clothing. Search around Facebook for swapping, selling, and trading groups where you can buy and sell used items.
Buy Off-Season
Whether you are already pregnant or just trying to get pregnant, if you put a little forethought into your maternity wardrobe you can save money by buying off-season clothing. When stores put out the next season's clothes, they will put a deep discount on the previous season's wardrobe offerings. Take advantage of those sales. You can wear short sleeved shirts anytime and during any season. During the winter, layer a sweater over a summer shirt. Off-season clothing can usually be bought for a fraction of the original price.
Sew Your Own
If you are handy with a sewing machine, sew your own maternity wardrobe. Take a trip to your local fabric and crafts store to see what kind of sewing patterns and fabrics are available. Choose a couple of versatile patterns for dresses or shirts that will work well for any occasion.
When trying save money on maternity clothes, look for easy ways to find a great wardrobe without spending big bucks. Buying used, repurposing other clothing or borrowing are a few ways that can help you save money and look great.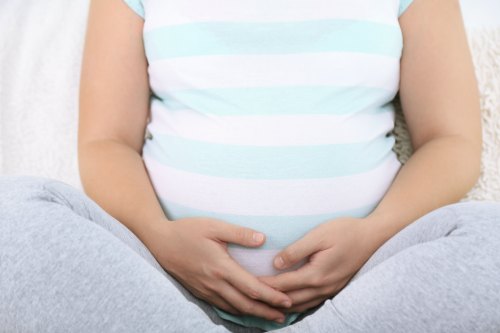 Did you enjoy this post? Find more money saving tips here.