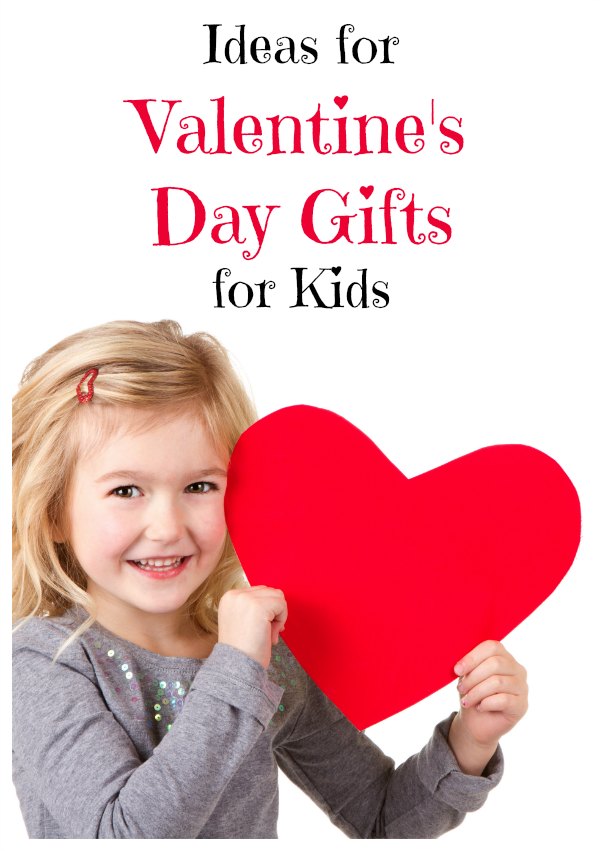 Are you needing some inspiration and ideas for Valentine's Day gifts for those special kids in your life? Choosing sweetheart gifts for youngsters is a little different from picking out a gift for your significant other. Check out these ideas that are sure to please the special kid in your life.
Ideas for Valentine's Day Gifts for Kids
Handheld Games
Kids of all ages usually enjoy a handheld electronic game, especially during car rides an other boring "down" times. Check out your local toy store for handheld games then pick one or two that might fit the child's personality. If you know your favorite kiddo has a handheld game system like a Gameboy, Nintendo DS (and the assorted varieties), PlayStation Vita or PSP, look for games that are dedicated to those systems. If you're looking for games for an older system, check out local pawn shops or shop online.
Lockets or Charm Bracelets
If you have a special little girl in your life, Valentine's Day is a great time to give her a special locket or charm bracelet. Celebrate your relationship with this young lady by investing in a nice charm bracelet that can have charms added on or a personalized locket for her.
[easyazon_block add_to_cart="default" align="center" asin="B00CIOBTEC" cloaking="default" layout="top" localization="default" locale="US" nofollow="default" new_window="default" tag="barbri-20″]
Fast Food Gift Cards
Kids of all ages love a trip to McDonald's or another favorite fast food joint. A $5 gift card is a great choice for a Valentine's Day gift. Take this gift a step further by scheduling a time to take your little Valentine to the restaurant to spend their card and spend some quality time with you.
Clothing and Accessories
If your favorite Valentine kid is a little older, a clothing item or two may be the best gift option. Try to find a shirt, shoes, socks, a hat or beanie, scarf, or a purse or backpack that fits your Valentine's personal style. Find out something that they really like (superheroes, Harry Potter, a favorite rock band, Frozen, Disney, etc.) then look for a clothing item or accessory.
Books
Does your little sweetheart like to read or be read to? If so — or even if you just want to encourage them to develop a love of reading — choose books for their Valentine's Day gift. Pick out a book or two that they are interested in reading or would be fun to read to them, or take them to the book store to pick out a book with you. Be sure to include a cute or funky bookmark or two to go along with the book.
Picking out a Valentine's Day gift for your favorite youngster can be fun and certainly doesn't have to be difficult. The trick is to find out some of the things your kiddo likes and would appreciate.
More Valentine's Day Tips and Money Saving Ideas here!
Did you enjoy this post? Find more money saving tips here.