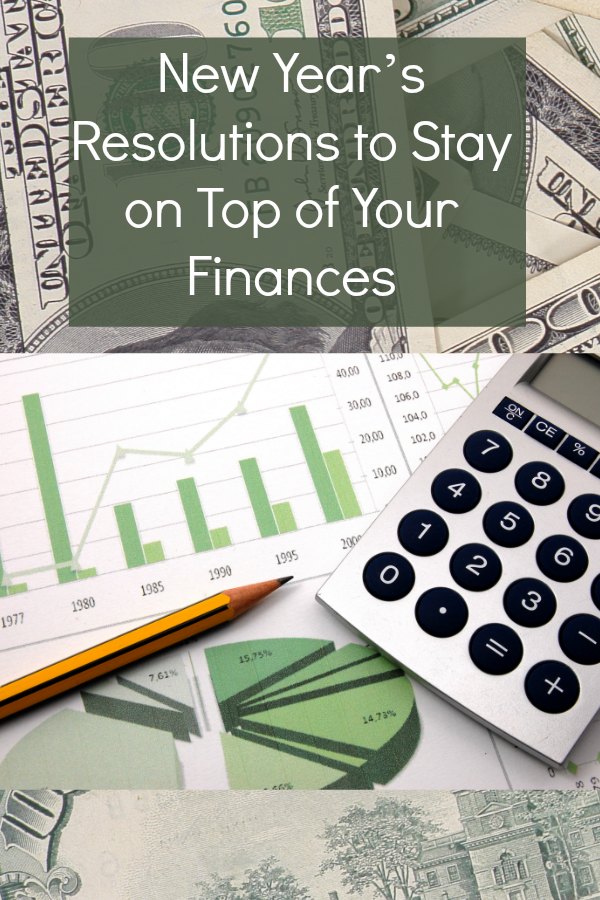 Now that the holidays are over, and some of us realize we spent way more than we thought we would, perhaps a good New Year's resolution would be to save more money! Here's a few tips: 
Save Your Change. It will add up quickly and give you a little nest egg. One easy way to save up change for that nest egg is to never use exact change when you pay for things. If the price comes to $19.12, pay $20 and pocket the 88 cents in change. Do this every time and your change jar will fill up quite fast.
Give Yourself a Spending Allowance: If you're a free spender, it may be especially difficult to change up your spending habits. Take baby steps and start by giving yourself a spending allowance — cash only, of course. The allowance should feed your spending need while keeping you in line so you don't blow your budget entirely. A set allowance will help you get used to sticking to a budget and eventually you may decide that you want to change your spending habits entirely.
Think Before You Buy. You've got your spending allowance, but maybe you want to try to curb some of that free spending. Here's a little trick that will help you do that. If you're prone to impulse buying, force yourself to take some time to think it over before you spend that money. Aside from regular necessities, make a commitment to think over a purchase before you make it. Plan to come back in a week and if you still want it, then buy it. If it's a special sale or an item that you know won't be available in a week, then walk out of the store and sit in your car for a little while. Distract yourself with some other task then after a given amount of time, decide if the item is worth going back into the store to buy. You may decide that you don't need it after all.
In addition, Discover has so many deals and special offers to help you stay on track and achieve your financial goals. A few examples include:
Discover offers rotating 5% CashBack Bonus categories every quarter in 2015 and cardmembers can sign up now for 5% CashBack on gas and ground transportation for January through March.
Discover Deals is an online shopping platform where with just one click of your mouse, you can have additional CashBack deposited into your account. With deals from over 150 merchants, there's plenty of variety to find something you'll love!
Price Protection is another great way to save with Discover. Don't you hate it when you find the perfect item, and then later, see it on sale for half price? Well, with Discover's Price Protection program, you can get the difference back if you see an item you purchased at any store at a lower price within 90 days.
If your New Year's resolution is to travel more, Discover has a great way to help you save on that, too! As mentioned above, from January through March, Discover is offering 5% CashBack Bonus on gas and ground transportation. This will make it less expensive to take a great road trip, struggle through the snow in your car, or grab a taxi while on vacation. The 5% CashBack Bonus includes BP, Shell, rental cars, taxis and many others.
Keep up to date on all the latest Discover promotions on Facebook!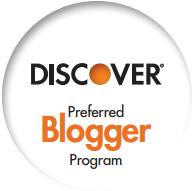 My views are my own and do not necessarily reflect the views of Discover Products Inc. and its affiliates. This post was sponsored by Discover Card. Rest assured, this Post was written by me and was not edited by the sponsor. Read more on my Disclosure Policy.