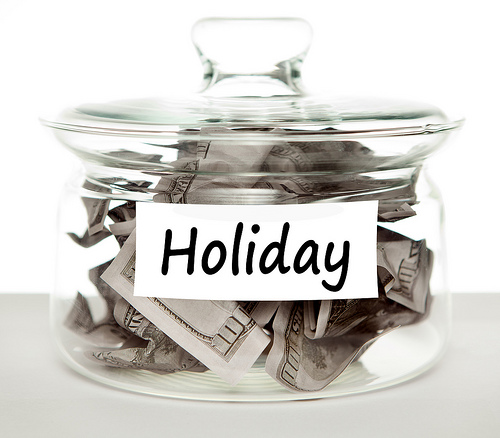 It's never too early to start shopping for the holidays. I know, the holidays are already over but right after Christmas is often a great time to get started on the next year's holiday shopping. From buying holiday decor and gift wrap at deep discounts to buying clothing and other accessories on clearance for the next gifts, you can find super deals. Many of these deals you can also find online too!
Online shopping is my favorite as I don't get as stressed about the crowds or making decisions under the hot fluorescent lights. Plus, the juggling of bags…I just can't handle the elements when shopping out in the real world. Oh, and there's that thing called Cashback Bonus from Discover Card!
Make the Most of Your Cashback Bonus…
Make your rewards even greater by doing your online shopping through the exclusive ShopDiscover portal to earn 5-20% Cashback Bonus from more than 200 top online retailers. Now through Jan. 8, 2014, more than 85 of these merchants increased their Cashback Bonus amounts.
Now is also a great time to use up your credit card rewards that have accumulated during the year. Use it to buy next year's holiday goodies! Discover cardmembers can redeem their accumulated Cashback Bonus dollars for partner gift cards to more than 150 retailers – and the best part is they always add more value. So, for example, you can use $20 worth of your Cashback Bonus to get a $25 gift card.
Do you buy gifts ahead of time? How do you find great gifts and save money?
Keep up to date on all the latest Discover promotions on Facebook, Twitter, or YouTube.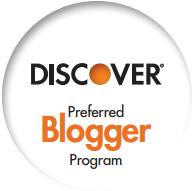 My views are my own and do not necessarily reflect the views of Discover Products Inc. and its affiliates. This post was sponsored by Discover Card. Rest assured, this Post was written by me and was not edited by the sponsor. Read more on my Disclosure Policy.