This is a sponsored post via the Mom It Forward Network.  All thoughts and opinions are my own.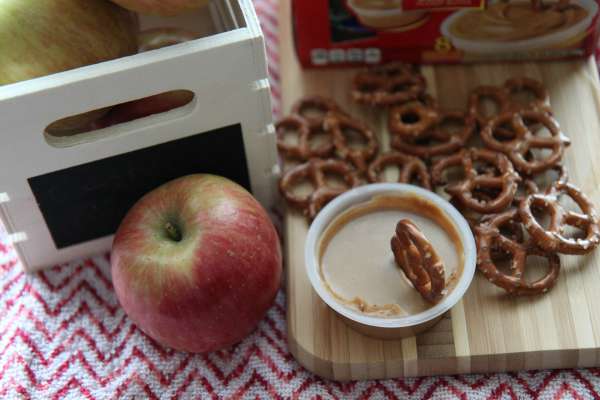 Recently, I found the entire jar of peanut butter in my teenager's lunchbox. He has a bit of an obsession with peanut butter. I couldn't disagree with his response to my questioning, "It's delicious and nutritious." Peanut butter is a delicious snack and can be great for on the go with individually sized Jif to Go cups, which is what I will be stocking my pantry with so an entire container doesn't get contaminated by someone's dipping.
These adorable and convenient individually sized 1.5 oz Jif To Go cups are great for dripping all of your favorite fruits and vegetables whenever you want. They are available in 3 or 8 count packages, which makes it a great snack to keep you moving throughout the day. Keep your eyes out for the Jif To Go Dippers – Dip into an all-in-one portable snack of Creamy Peanut Butter with Pretzels or Chocolate Silk Peanut Butter Spread with Pretzels. Simply put, delicious and nutritious!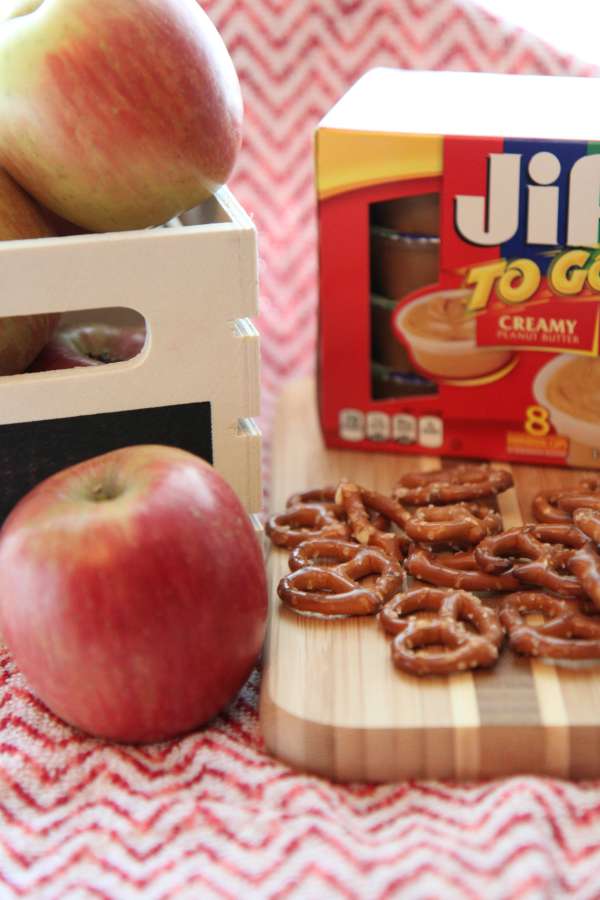 Looking a little further into Jif To Go, there is even more reasons for me to be excited about purchasing this product. Jif To Go has recently announced the launch of its new Halftime Heroes Photo Promotion as part of its sponsorship of the 2015 "Kick It" Tour, which is the world's largest 3×3 soccer tournament.  As part of the promotion, Jif has teamed up with Christie Rampone, U.S. Captain of The Women's National Team to help raise $25,000 for the Boys and Girls Clubs of America. Boys and Girls Clubs of America are great places for kids to go after school and during the summer. We have a fantastic Boys and Girls Club in our little town so it is always an organizing I love supporting!
Here's How to Enter: 
Visit 3v3live.com to find the closet Kick It Tournament near you. For local readers interested in watching some high intensity soccer, you can head to Grand Park in Westfield, IN this weekend (starting 7/25) to watch live!
Through August 9, 2015, Jif is encouraging families attending the Kick It tournaments to share a picture of how they "get going" as part #JifToGo Halftime Heroes Photo Promotion
To enter, families will be asked to take pictures with their Jif samples at the Jif tent and post a photo on their Twitter or Instagram pages using the hashtags #JifToGo #PromoEntry
As part of the promotion, Jif will make a $1 donation to the Boys & Girls Clubs of America for every entry using the hashtags, up to $25,000.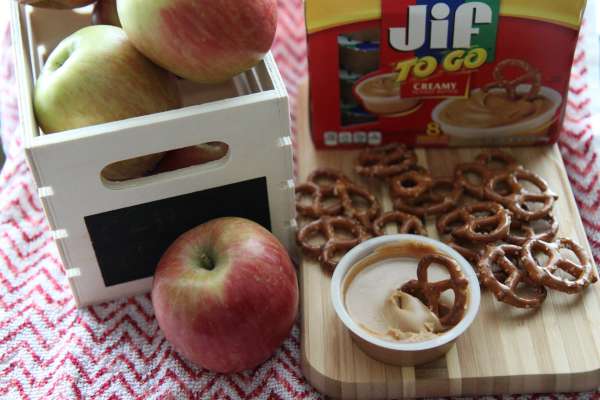 Bargain Briana Giveaway
One lucky Bargain Briana reader will win a JIF To Go Prize package that includes: JIF-branded sport bag, JIF-branded soccer ball, JIF-branded water bottle, assortment of JIF To Go products(Approximate value $75).
Enter via the widget below:
This post was sponsored via the Mom It Forward Network. Rest assured, this Post was written by me and was not edited by the sponsor. Read more on my Disclosure Policy.