This is sponsored content. All thoughts and opinions are my own.
One of my favorite places to shop is at Staples! I love walking in and having endless aisles to shop. If your shopping list is still a mile long, you're probably wondering what you can buy at Staples. Check out these last-minute shopping ideas for when you shop at Staples.
Gift Cards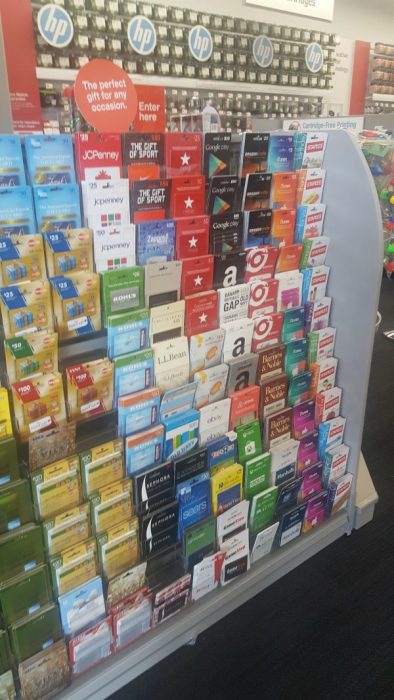 Gift Cards
Did I tell you they sell gift cards of all magnitudes at Staples? Seriously, it is one of my favorite places to get gift cards! Now that my kids are getting older, they are huge fans of gift cards. It makes shopping super easy for me. They have gift cards for so many restaurants and clothing stores and places like Whole Foods and Sephora!
K-Cups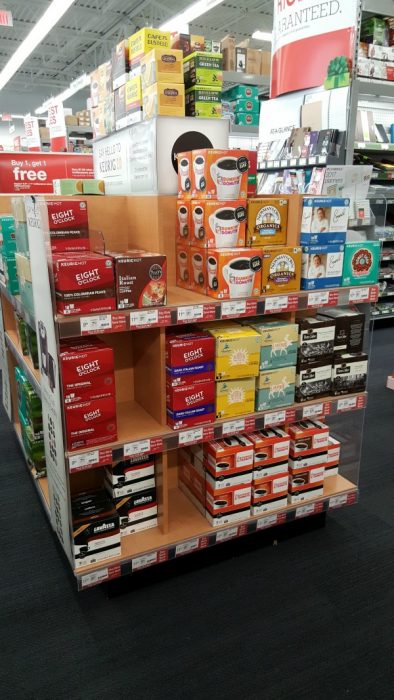 Have you ever considered there are K-cups for sale at Staples? I can't believe what is available there! I love it. When I do my monthly shopping trip there, I check out their deals on K-Cups!
Office Accessories
For the expressive and creative type in your life, you will love all the accessories you'll find at Staples. I have also found some cool items to help me make our holiday gifts look awesome. Everything you may need from tissue paper and office accessories can be found at Staples. You can even pick up an awesome planner for the organized person in your life. Their collection with Cynthia Rowley has really stylish options!
Coloring Fanatic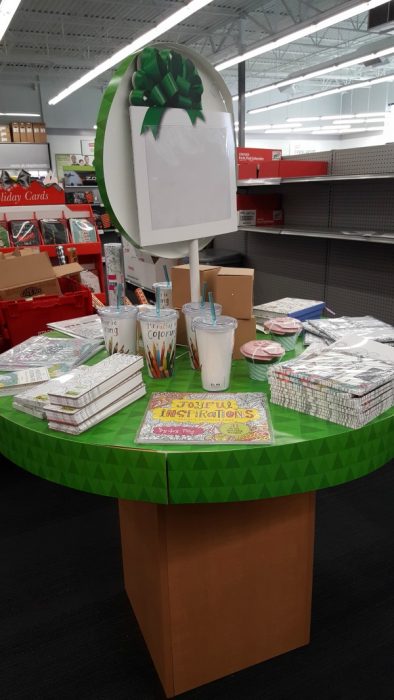 I was super excited when I saw this at Staples. If you have an adult coloring fanatic in your family, you're going to love the coloring book options available. You can also find children's coloring books and crayons all over the place.
Electronics
Of course, Staples has some of the best electronics available. If you need to stock up on electronics, this is the place to do it. My daughter was having an awesome time looking at all of the options.
It's safe to say that no matter what you are looking for this holiday season, Staples has you covered. I was super impressed with everything they had available. I don't even think I'll need to shop at another store.
Do you shop at Staples? What is your favorite item to pick up from there?
When you shop at Staples this holiday season, you can get everything you need while stocking up on an assortment of gifts for everyone on your list. Staples is offering some fantastic deals during the entire holiday season. Check out more ideas on the Staples Holiday Gift Guide and our Tween Girl Holiday Shopping Guide.