Raise your hand if you have every lost a phone or had to use a app to find your phone.  I have lost at least one phone and almost daily I use my "Find my iPhone app" to find one of our Apple devices. Once I found it in the washing machine but the GPS signal doesn't quite work in the washing machine.
I read about this new app that will find your phone even when the battery is dead. Basically the Lookout app automatically flags the last location of the phone when its battery starts to die. This doesn't necessarily mean that that it won't travel elsewhere in that time period when the battery dies and the time you could reach that location. However, it is a good starting point and will probably be successful in more instances.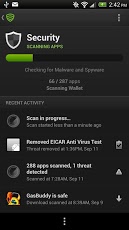 Is this something that would be useful to you?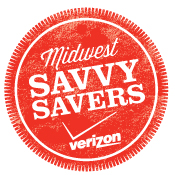 Disclosure: I am participating in the Verizon Wireless Midwest Savvy Savers program and I have been provided with a wireless device and six months of service in exchange for my honest opinions about the product. Learn more on how I disclose on my Disclosure Policy page.