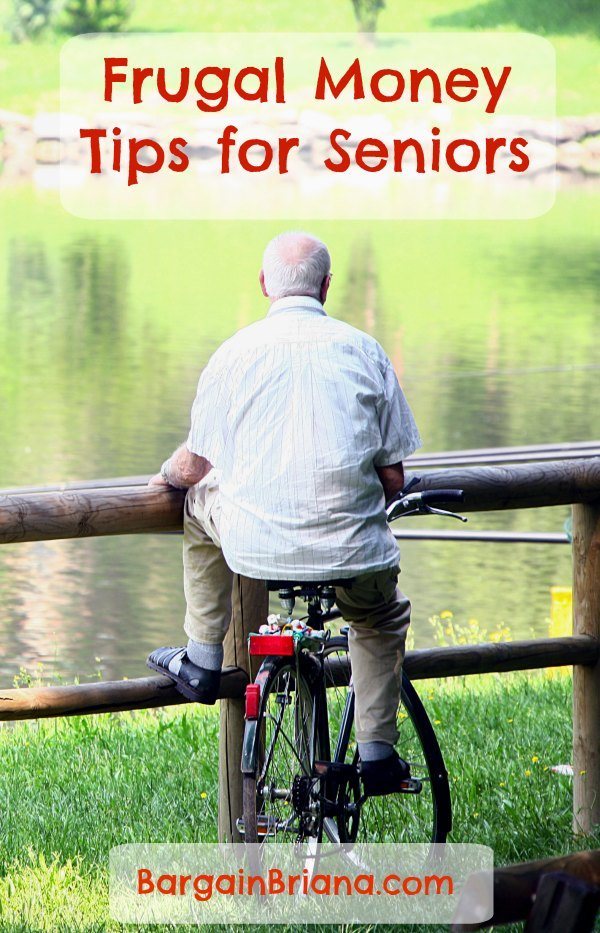 Saving money and living frugally is good for any age, but for seniors it may be especially important. Seniors typically live on fixed incomes and may have few opportunities to earn extra money. Here are a few frugal money tips seniors can use to stretch their money and meet their budget.
Cut Your Electric Bill
There are a few simple ways you can cut your electric bill down. Turn the temperature down on your water heater. Replace your incandescent light bulbs with compact fluorescent light (CFL) bulbs. Make a habit of turning off lights and electronics when they're not in use. Plug in your television, DVD player and other electronics into power strips then turn off the power strips when you're not using them.
Make Use of the Library
Your local library offers plenty of services that are free with a library card (you may have to buy a library card if you live out of district). You can rent DVDs, check out books and magazines, use the Internet and have access to Wifi, check out books on CD and even music CD's. One trip to the library can save you a nice chunk of change.
Cut Out Cable
You can invest about $20 in a good, digital antenna and pick up local channels on your television. Ditch the cable service (which can cost anywhere from about $50 and up per month) and opt to watch local networks or check out DVD's from the library for entertainment.
[easyazon_block add_to_cart="default" align="center" asin="B004QK7HI8″ cloaking="default" layout="top" localization="default" locale="US" nofollow="default" new_window="default" tag="06757899i-20″]
Drink Water
Drinking water is much cheaper than carbonated sodas and other sugary drinks. It is also better for your health. If you need something with flavor, spend a couple of dollars on a box of flavor mixes to add to your water.
Use Public Transportation
If public transportation is available where you live, it's much cheaper than owning a car. With car ownership, you also have the expenses of upkeep, maintenance, insurance, and annual registration. Consider selling your car, putting the money into savings, then saving by using public transportation when you need to go somewhere.
Stop Using Credit Cards
Put your credit cards away and stop using them. As you pay down the principal, the minimum payment will drop. Once you get the debt paid off totally, you will be able to eliminate the payments altogether.
Take Advantage of Free or Low-Cost Meal Opportunities
Check around your town to see what is available for lost-cost or free meal opportunities. Senior centers, soup kitchens, and church meals may help with your food budget.
Ask About Medicine Samples
Ask your doctor for prescription samples to help ease the cost of prescriptions. Ask the doctor and pharmacy for generic and lower cost alternatives to the medications you take.
Saving every penny possible is a must if you live on a fixed or a tight income. Following even a few of these tips can help you cut down your spending and save.
Did you enjoy this post? Find more money saving tips here.