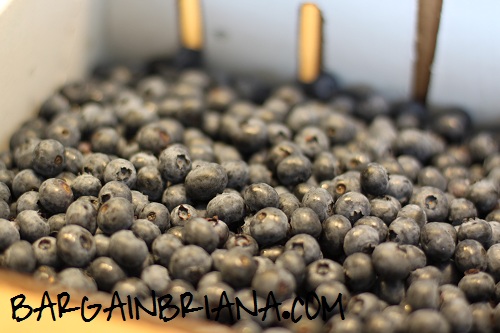 Blueberries, oh sweet blueberries! Fresh Michigan blueberries taste soooooo good and even better when you pick them yourself! I've been thinking about Michigan blueberries since our last trip to Michigan a few years back. This time we decided to do a U-Pick Farm for fun. It was also a little cheaper to pick our own and having plenty of free labor, it only made sense to pick them ourselves. We may have went a little overboard with probably around 15 pounds of blueberries but since they freeze easily, we will get use out of all of the blueberries.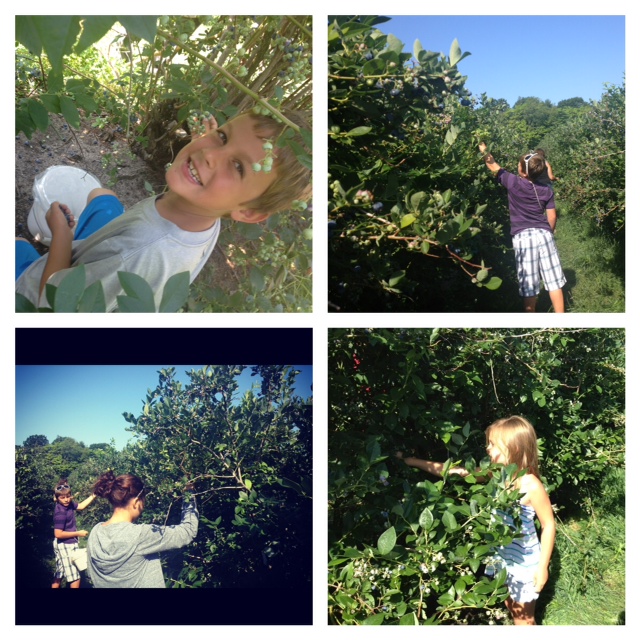 Don't they look delish! I'll be sharing some of the recipes and ideas I'm trying with my blueberries in the next couple of weeks. I've already made banana blueberry bread, blueberry muffins, and used blueberries on my salad. Please share your recipes and ideas with us too!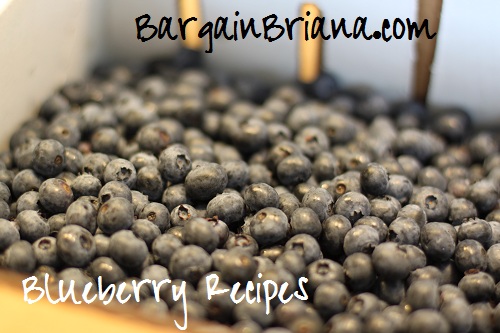 View the Recipe Index for a complete list of recipes. For the most recent vegetarian recipes posted on the blog, go here. To view all the recipes post on the blog, go here.