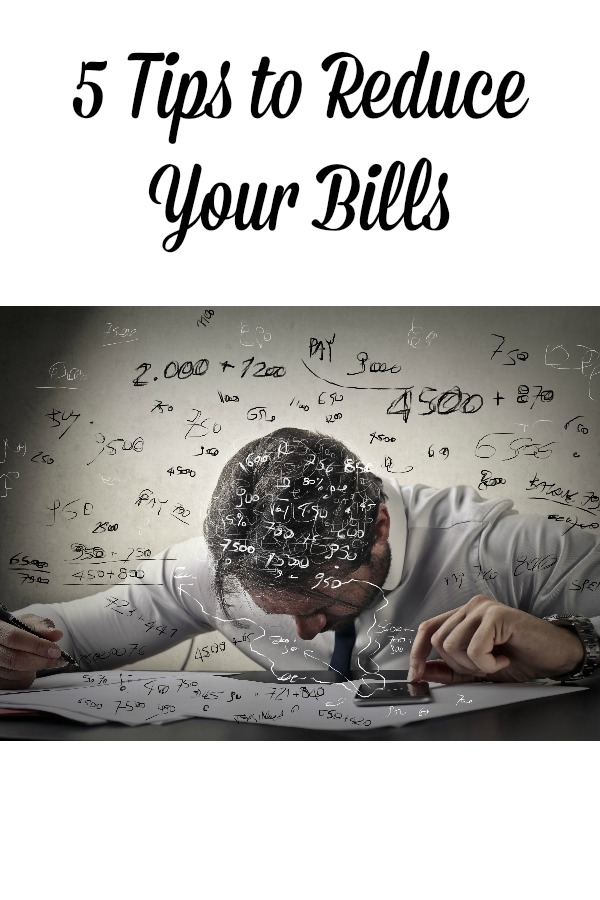 In today's difficult economy, many people struggle to afford common bills like rent, a mortgage, electricity, Internet, and insurance. Since it is difficult and sometimes impossible to go without these necessities, it is important to determine how to reduce their associated costs. Fortunately, you can use these five tips to save money on the expenses that matter most.
1 – Bundle
Several homeowners bundle their expenses to reduce their total costs. For example, if you purchase auto and homeowner's insurance from the same company, you can usually qualify for a discount. Insurance companies are not the only ones who reward you for combining expenses. You can usually get a deal for grouping Internet and phone costs. This is a simple and convenient way to free up extra money each month.
2 – Use Energy Wisely
Electricity is important to function in your home, but it does come with a cost. To make sure you are not overpaying, it is important to use your energy wisely. There are many simple ways to improve your energy use including the following:
Unplug electronics when they are not being used
Install energy efficient light bulbs
Keep the curtains and blinds closed
Do not over charge your electronics
Turn the lights off when you leave the room
Many homeowners can also reduce their energy fees by changing their plan. A lot of utility companies have time of day plans that reward you when you limit your energy use during specific times of day.
3 – Improve Your Driving Habits
Poor driving can contribute to higher expenses. It can increase your insurance policies, create additional repair costs, increase your chances of getting a ticket, and increase your fuel costs. To avoid these added expenses, make sure to always obey the speed limit. Also, it is a good idea to practice being a defensive driver. Additionally, make sure you always have air in your tires.
4 – Shop Around
When you are looking for a loan, a bank, or insurance, it is best to shop around. Every company has different fees and incentives. Shopping around can help you find the best option for your needs. For example, you might be able to find a lower interest rate with a new bank. If you simply accept the interest rate your bank offers, you might have a higher mortgage than necessary.
5 – Purchase What You Need
Another simple way to lower your monthly expenses is to purchase only what you need. If you have an old car, you probably do not need a large insurance policy. When you buy more food than necessary, it is likely to go bad. Purchasing based on your needs can help you become a more efficient consumer. You will waste less and get more value out of the things you need most in life.
If you are tired of overpaying for your big bills, then these tips are for you. Many are easy to implement, and they can save you money. Without a little effort, paying your bills can become less of a hassle and less straining on your finances.
This posted was sponsored. Rest assured, this Post was written by me and was not edited by the sponsor. Read more on my Disclosure Policy.